A few weeks ago a design patent issued covering a new iron design, and I sat on it because I thought "that can't be the new Epic irons, frankly they are kind of ugly." I was correct, so that leaves the question "what product line will include this iron design?"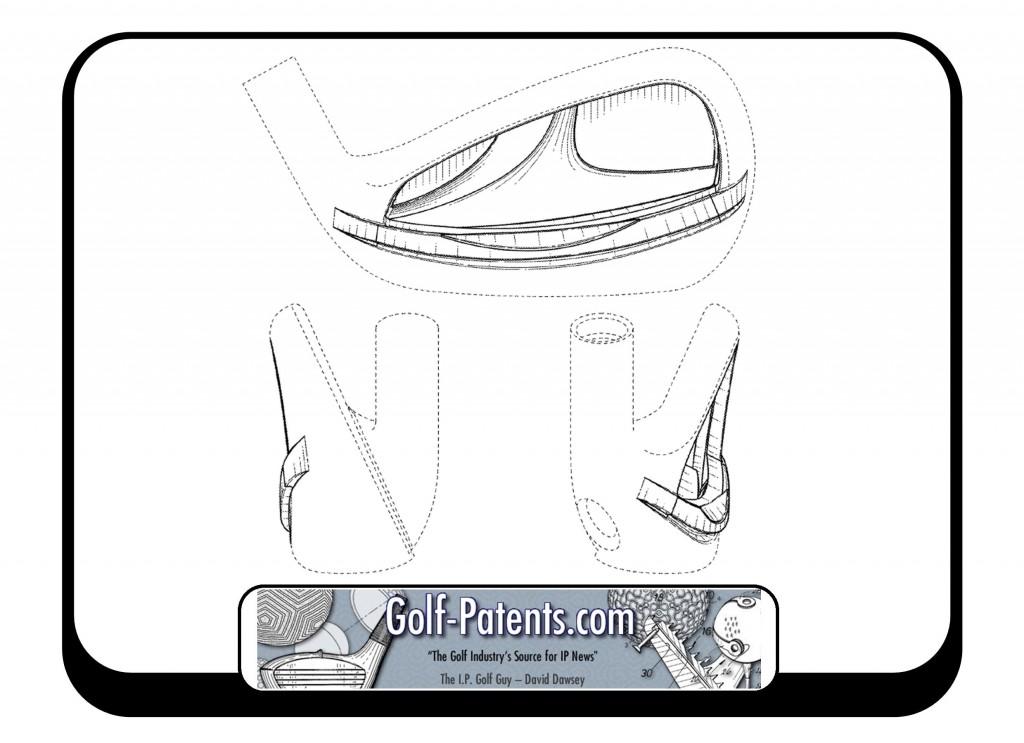 How about these fixed hosel club heads; are they the next XR products?
This last design is Epic-ish, so it may be a future iteration, or one that didn't make the cut.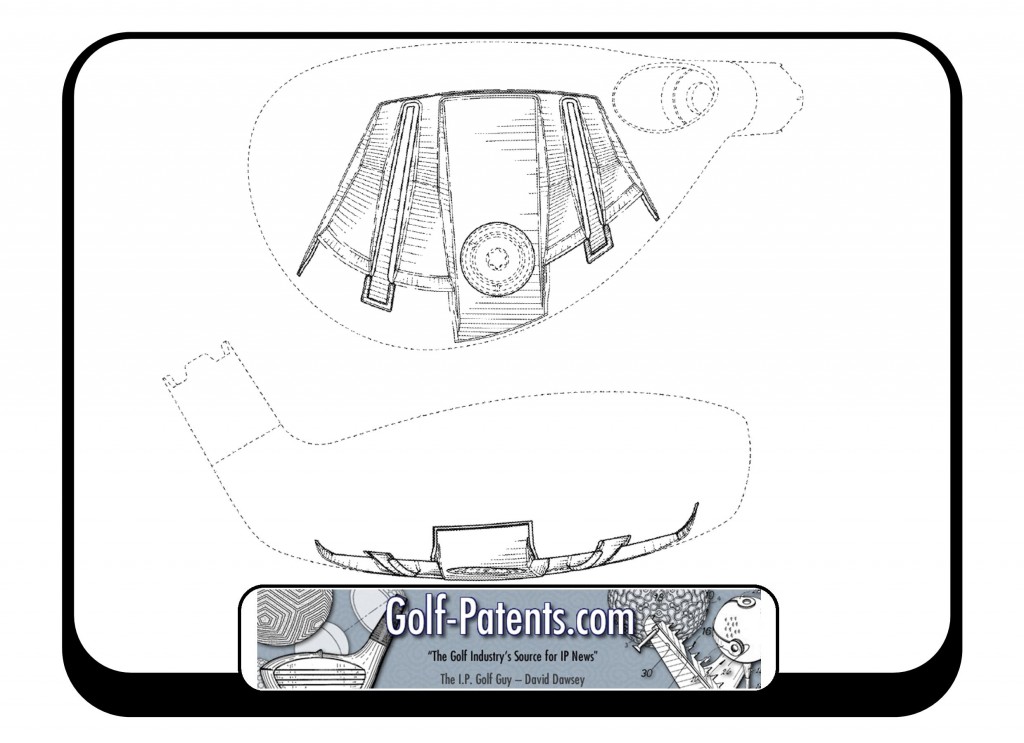 So there you have it – some likely future Callaway products.
David Dawsey – Golf Patent Attorney
PS – follow me on Twitter (@GolfPatents) and sign-up HERE to receive posts via email.