I have been keeping my eye on the NanoDynamics hollow metal core golf balls for some time now. The NDMX line of golf balls seem to be getting a lot of press because they are so unique (as they should be for $60 / dozen).
NanoDynamics indicates that the hollow metal core technology is covered by three of their patents (USPN 6004225, 6705957, and 6976925).
The primary goal of the invention appears to be improving the moment of inertia (MOI) of the ball by minimizing the density in the center of the ball, while maximizing the density away from the center and near the cover or outer edge of the ball. The patents indicate that improving the MOI allows the ball to simultaneously possess the characteristics of low spin for maximum distance and "bite" when landing on a surface such as a putting green. Another goal of the hollow metal core balls is to improve the moment of inertia without adversely affecting the rebound characteristics.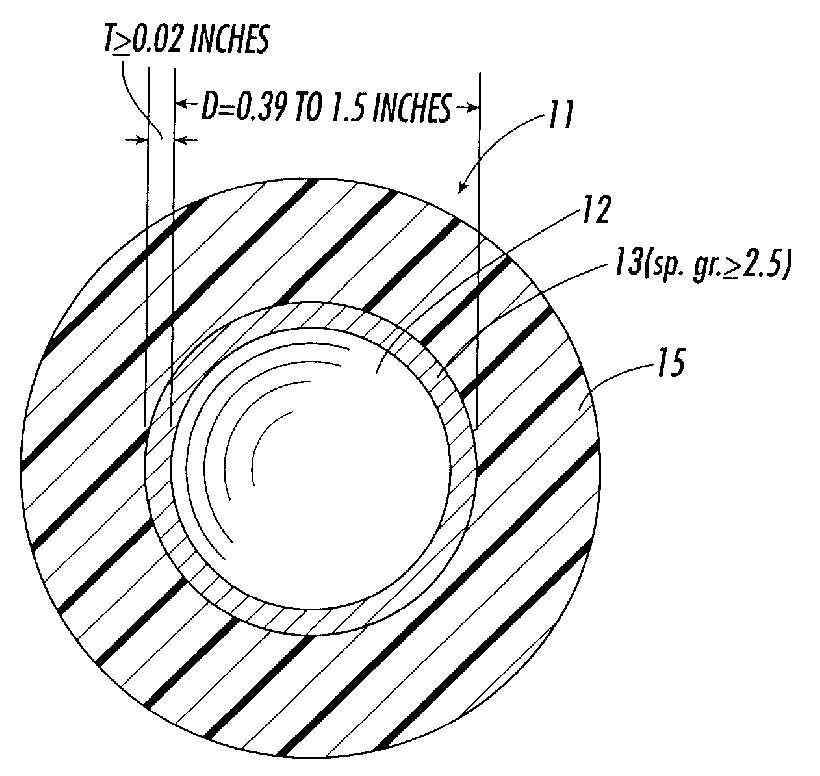 And you probably thought that MOI only applied to club heads…
Congratulations NanoDynamics! Innovative concepts.
David Dawsey – Monitoring Golf Ball Patents