Yes, that is a totally fake headline and I made up the "Fly-Z+ Squared" name. There is no evidence that Cobra Golf intends to use it for a product, and I just checked out recent trademark filings to see what they have been up to (very little by the way). However, it would be the perfect name for some designs buried in the Fly-Z+ patent application, which recently published as US Pub. No. 20150306474. Check these out.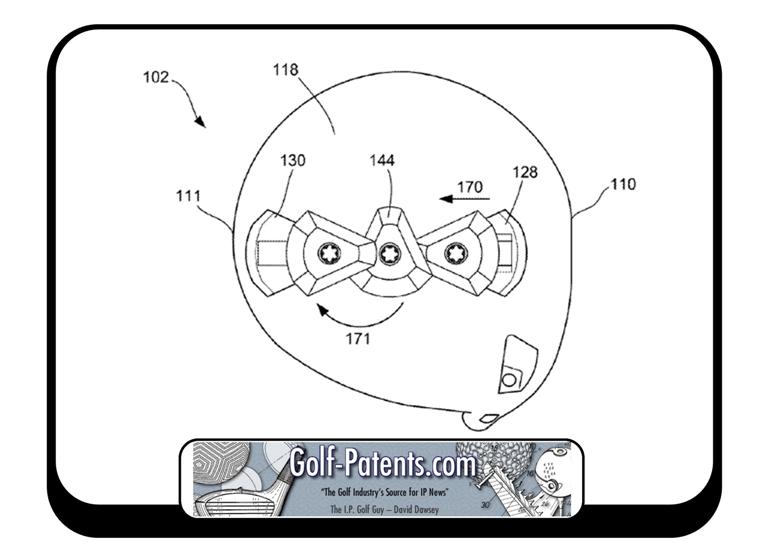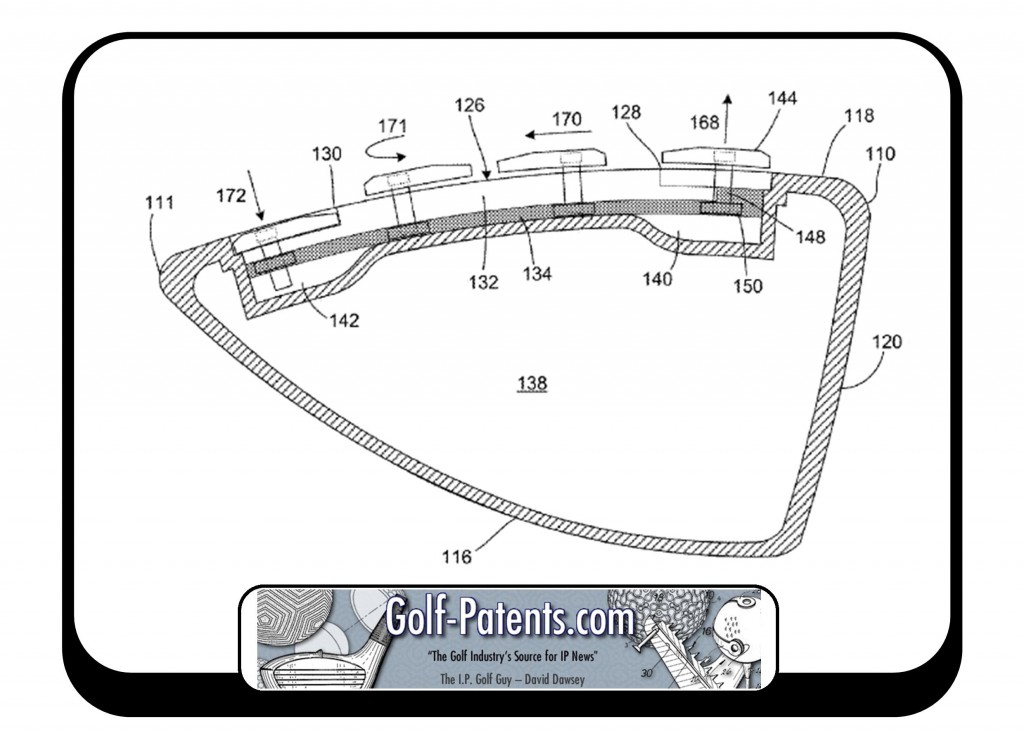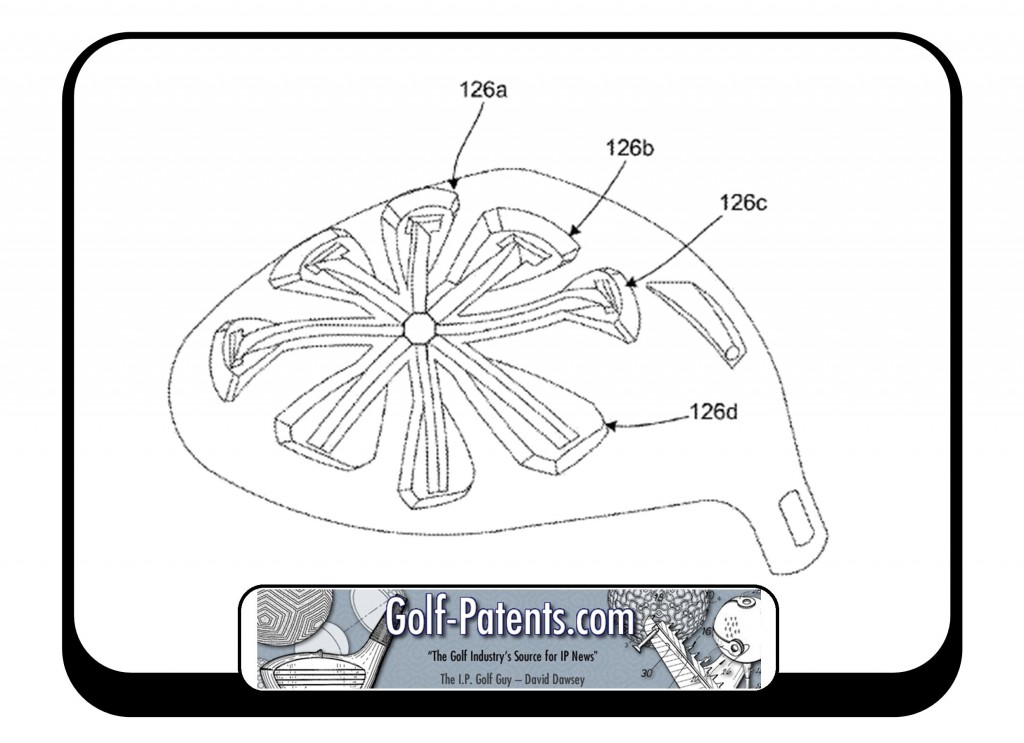 That last one looks like it may be a little difficult to manufacture. Think we will ever see these variations hit the market?
Dave Dawsey – The Golf Patent Lawyer
PS – follow me on Twitter (@GolfPatents) and sign-up HERE to receive posts via email.