And the winner is Bobby Grace with his application to register the trademark ARM ANCHOR filed on November 30th. Congratulations!
Do I think it will become a registered trademark? I wouldn't hold my breath, but you can't fault a guy for trying.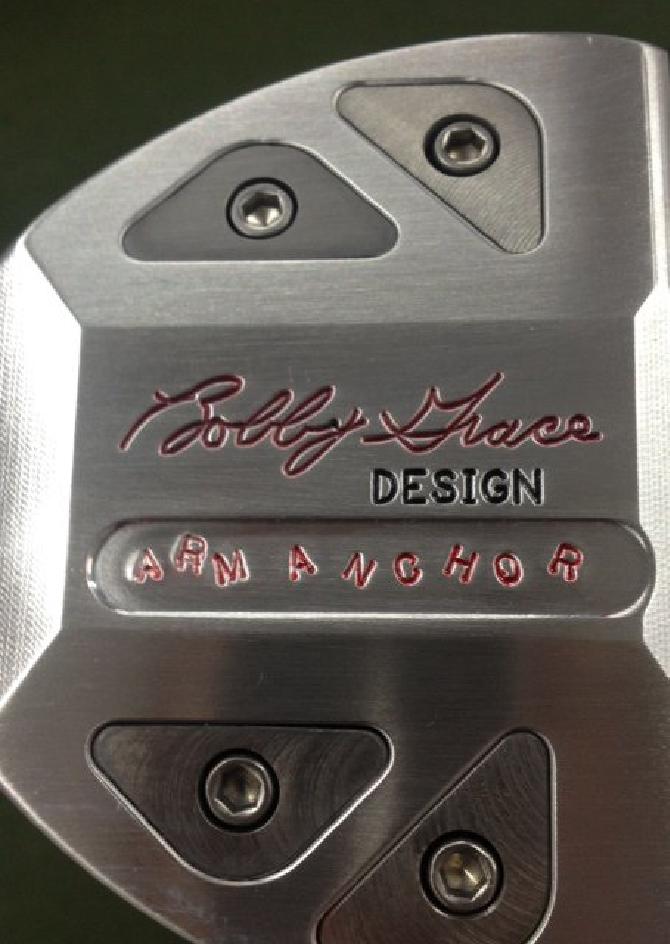 Have I told you about the new line of grips I am launching called CLAW grips?