During my recent trip to Florida I was fortunate to play a couple of swanky golf courses. Since I am more of a commoner, the hillbilly in me pulled out the camera and snapped some pictures to share with you.
First, I was lucky enough to play the Trump International Golf Club of Palm Beach, which is a GolfWorld Top 50 private course. No worries, the Donald's low amateur round of 66 was not in danger. It is an absolutely beautiful course, check out these pictures.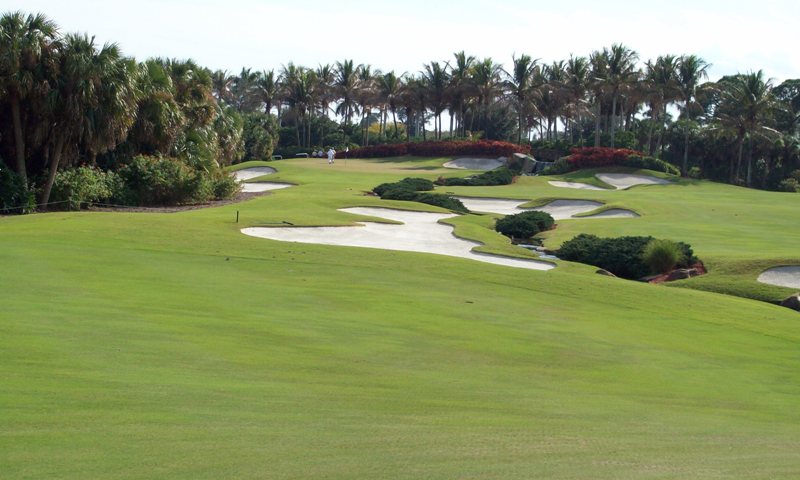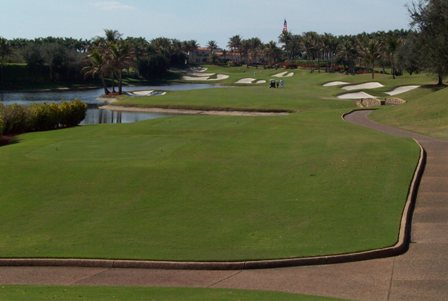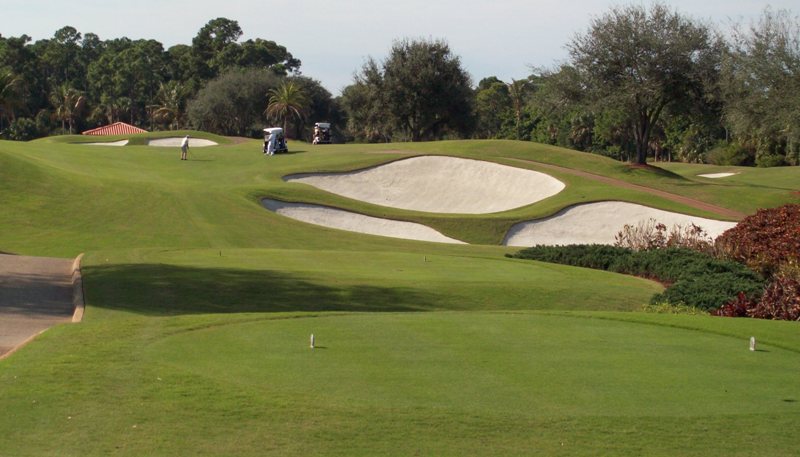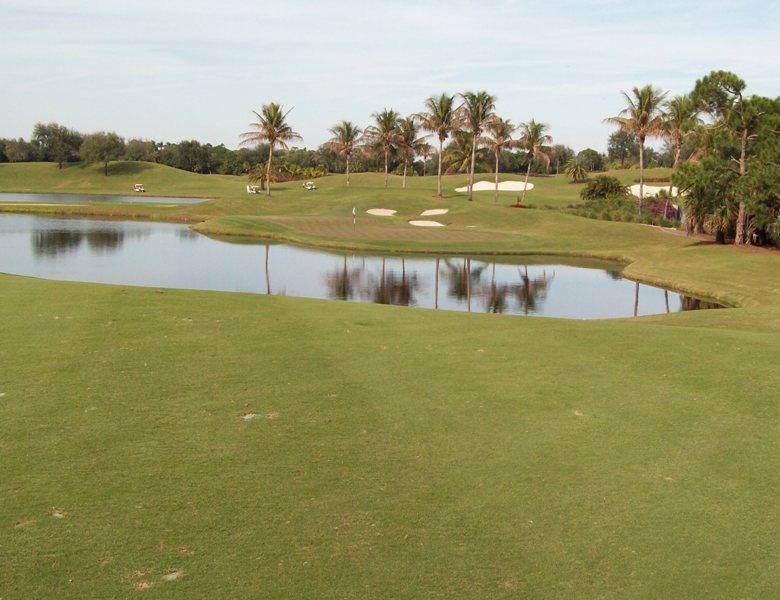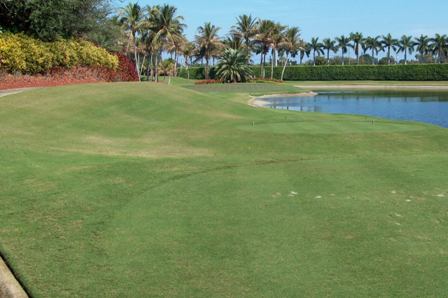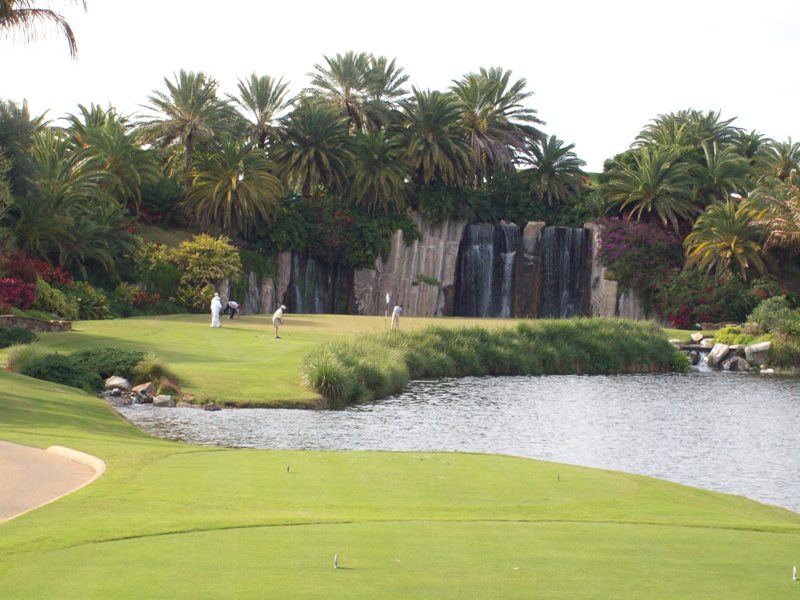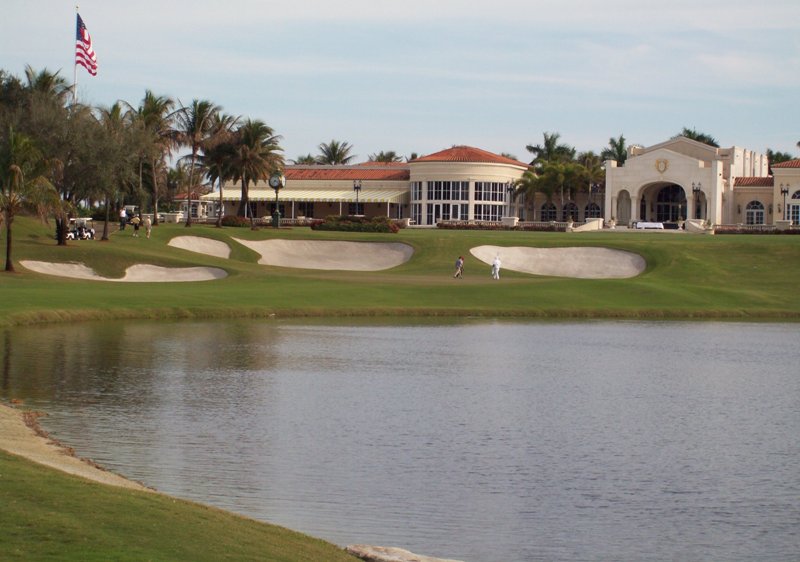 The second swanky golf course was the Waldorf Astoria of Orlando. Special thanks to Gary at Club Glider for access to the course.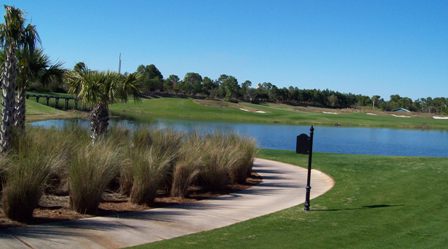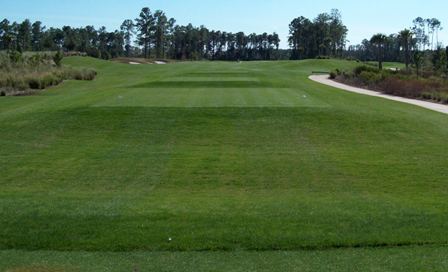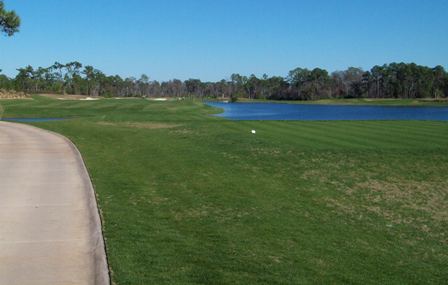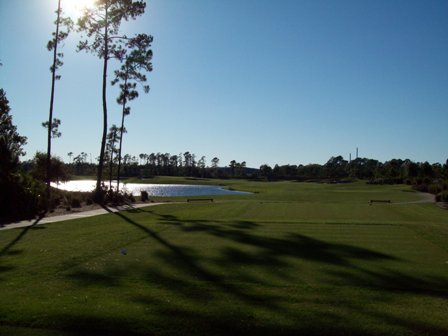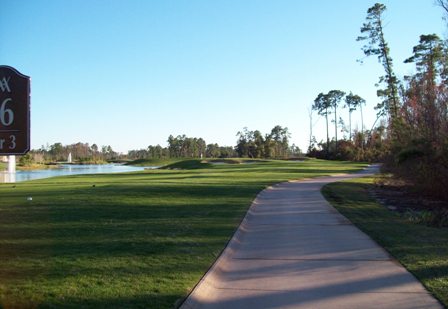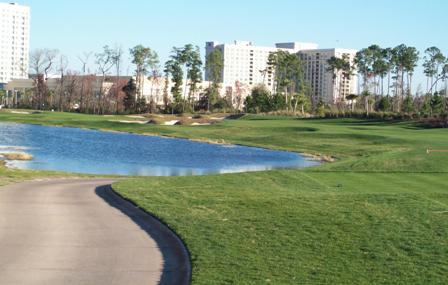 Now after dealing with a canceled flight home I am back in dreary ice-covered Ohio! Joy!
David Dawsey – The Golf Lawyer