Last month I supplied my prediction regarding Callaway's next new technology, today let's look at PING.
I predict that sometime in the next 12 months we see a PING driver that looks like this:
---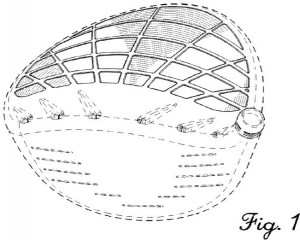 ---
This drawing comes from a design patent that issued yesterday as USPN D721,777.
The following drawings were also contained in the original filing and provide us with a clearer look (no hidden lines) of what an actual product may look like.
---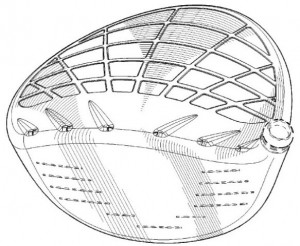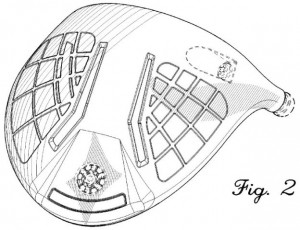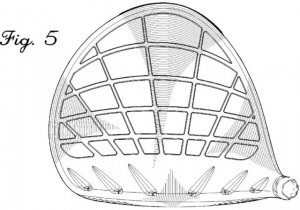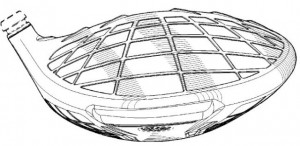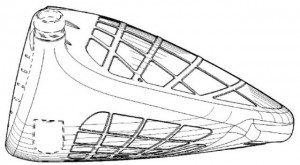 ---
The patent application has been sitting around for a while (it was filed in October 2013), so this design is ripe for a product introduction.
Stay tuned for more of Nostradawsey's predictions.
Dave Dawsey – The Golf Attorney
PS – follow me on Twitter (@GolfPatents) and sign-up HERE to receive posts via email.