Welcome to my world. It is a miracle that I can swing a golf club with all the fascinating (some may say "useless") golf information floating around in my head!
Several of the more interesting golf patents that issued this week concerned golf ball dimples. One in particular will make you realize how little you remember from trigonometry class. On Tuesday Acushnet was granted USPN 7503856 titled "Dimple Patterns for Golf Balls." The patent describes the invention as:
A golf ball dimple pattern based on a hexagonal dipyramid polyhedron is disclosed. Preferably, the dimple pattern disclosed by the present invention includes dimples that are arranged such that at least a portion of neighboring dimples have one or more predetermined diameter ratios. The dimples are arranged based on six substantially similar mating dimple sections on each hemisphere. Each of the six substantially similar mating dimple sections on each hemisphere share a dimple positioned at the pole of that hemisphere. The dimple pattern is capable of achieving a surface coverage of about 82% or greater.
Check out these variations on the hexagonal dipyramid polyhedron dimple pattern!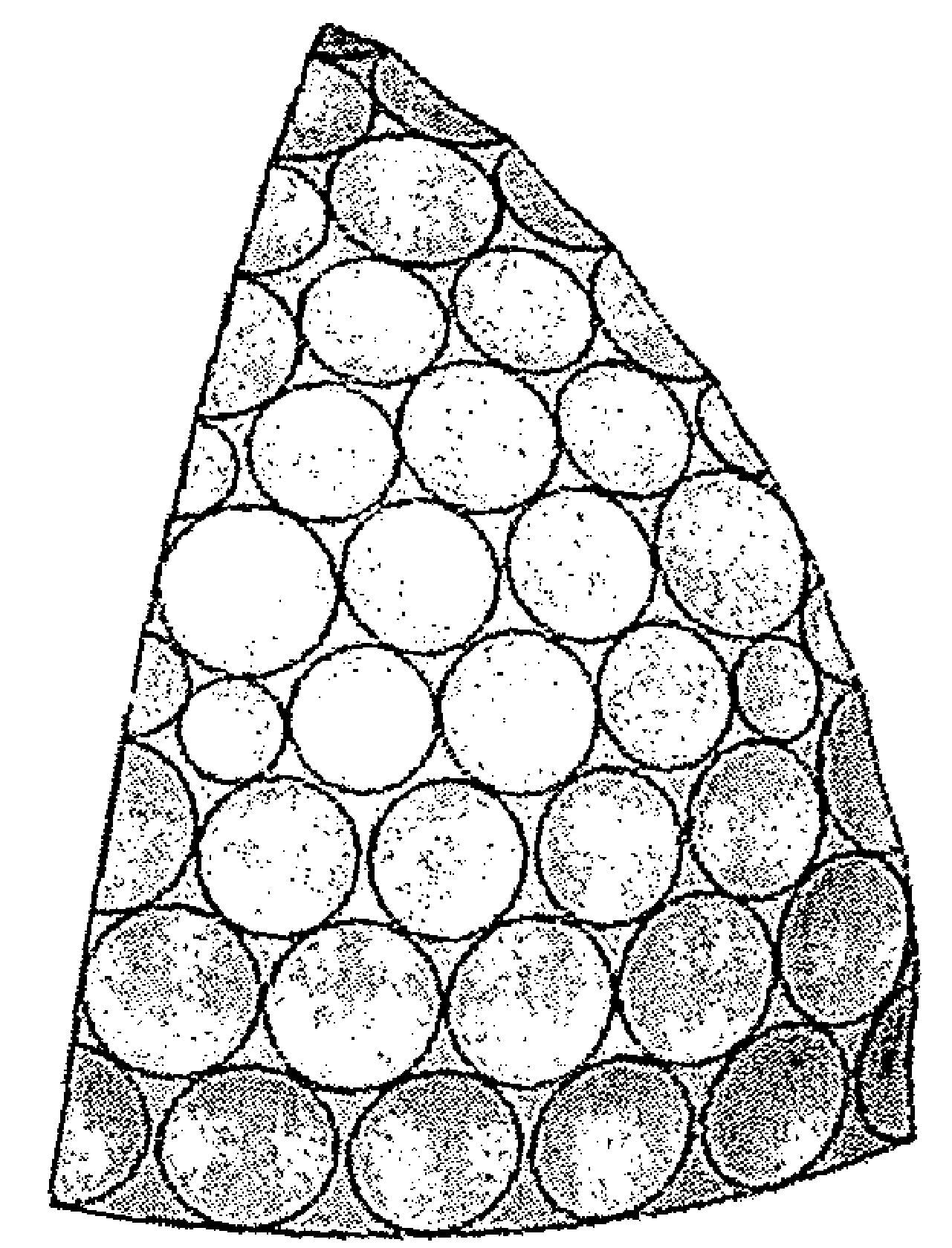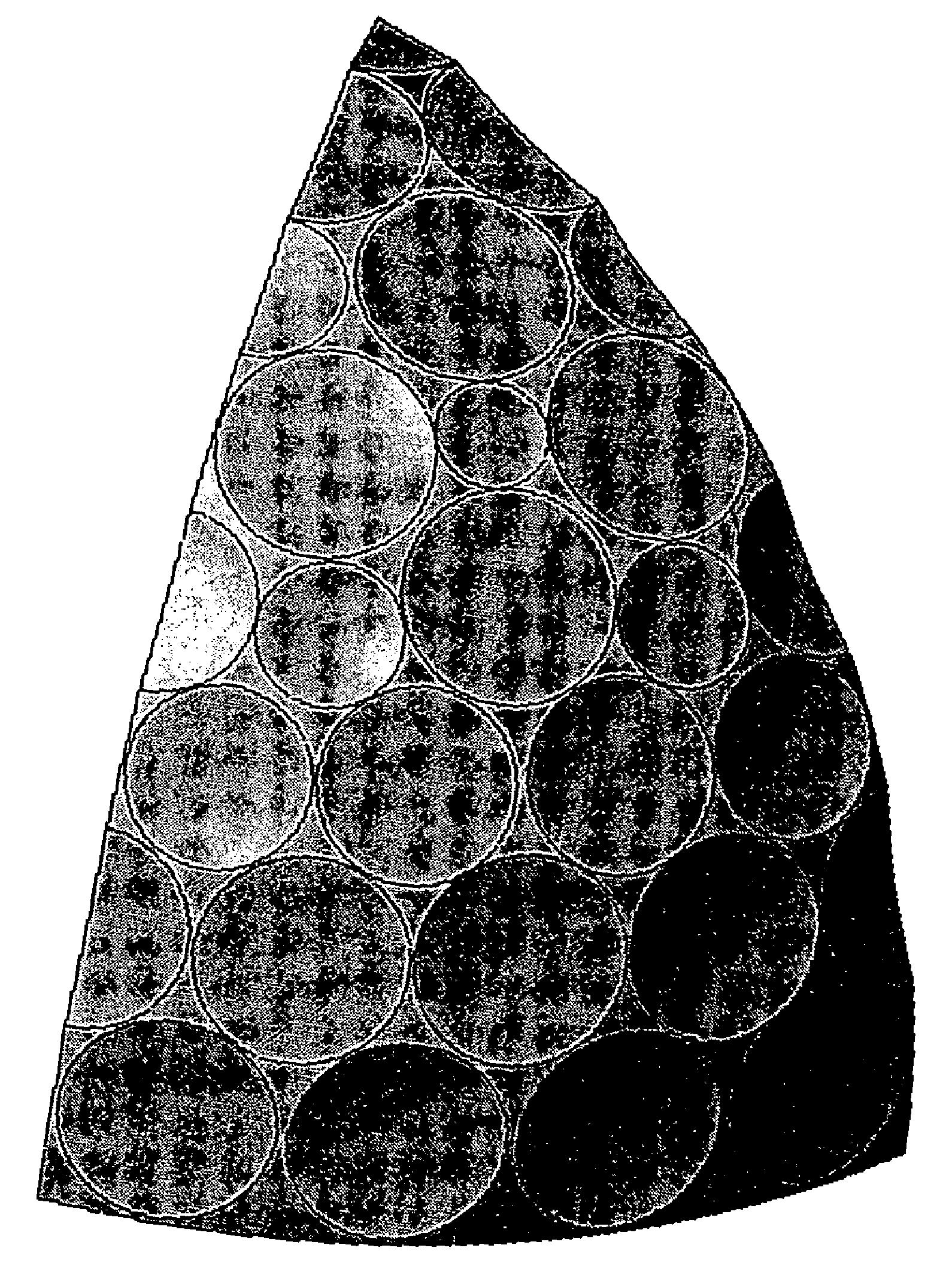 If "hexagonal dipyramid polyhedron" didn't make your eyes gloss over, then give the patent a glance to refresh your knowledge of inverse tangents, Reynolds Numbers, and aerodynamic coefficients.
I am not sure whether a job researching and designing dimple patterns would be cool and exciting, or would make me insane.
Dave Dawsey – Counting Golf Ball Dimple Patents
PS – click here for other golf ball posts