At this pace Lefty may surpass Lee Trevino in career patents, a much more valuable stat than career majors! In the past I have written that Phil may have a fallback career as a club designer. This week Callaway was issued USPN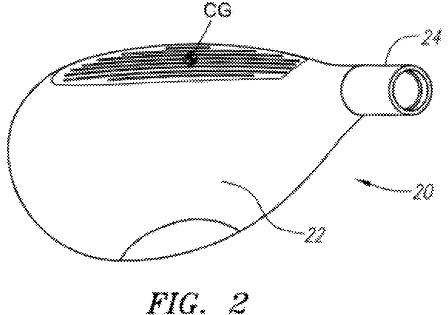 I like that the patent's drawings are even of a left handed club. Who wants to be the first reporter to stump Phil during Ryder Cup week by asking him for a technical explanation of his most recently issued patent?
As I always offer Phil, feel free to send my autographed version to the office and I will proudly put it on display. Good work Phil, only one more patent needed to tie Lee!
Dave Dawsey – Monitoring PGA Golfer's Patents
PS – click HERE to check out Phil's other patents