It is a pretty safe bet that the next new turbulated driver will look like this…
---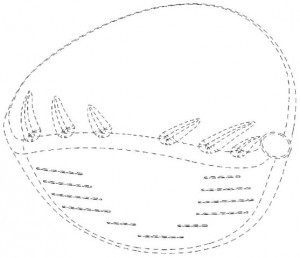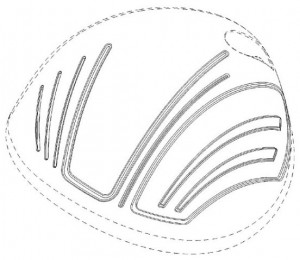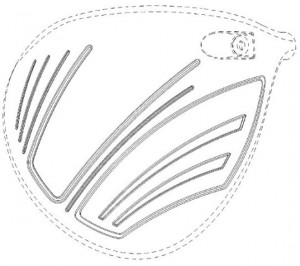 ---
The drawings come from a design patent that issued today as USPN D720418. The application was just filed May 28, 2014 and Karsten requested "expedited processing" on the design rocket docket. Why the rush?
Is it me, or does the sole design look a little Nike-ish?
Dave Dawsey – Monitoring Golf Design Patents
PS – follow me on Twitter (@GolfPatents) and sign-up HERE to receive posts via email.