Drum roll please. The next PING fairway wood is …. (probably).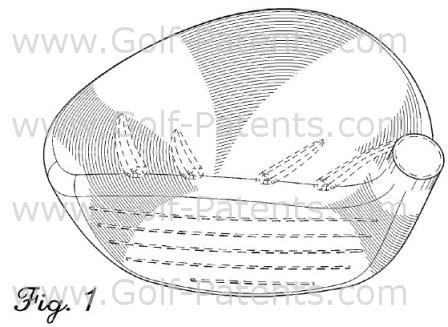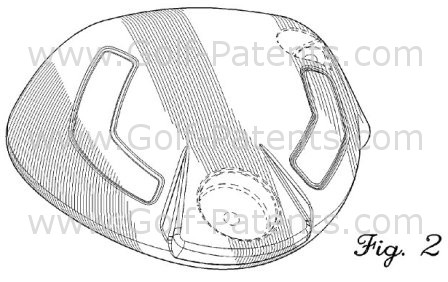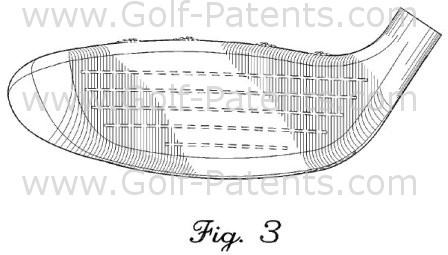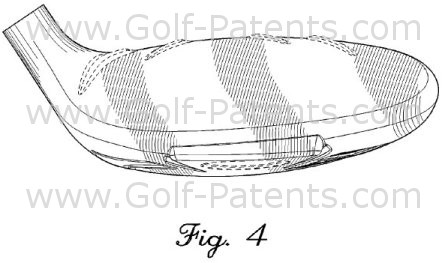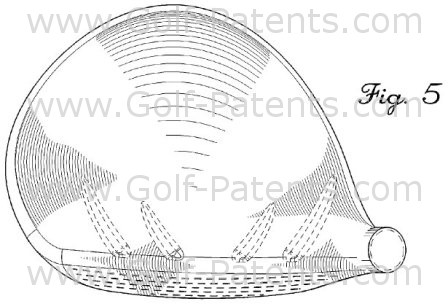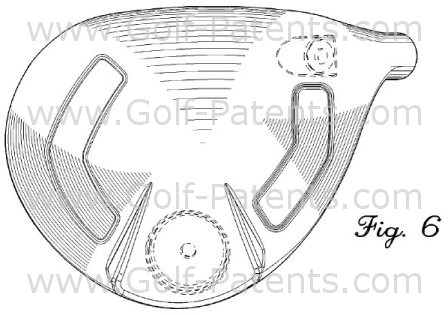 Yes sir, check out those crown turbulators! THIS prior post explains the PING turbulators.
I must admit, I never thought they would do it; but then again I never thought they would produce a driver with a racing stripe. However, I would bet that, like the i25's racing stripe, the crown turbulators will be real low-key and blend right into the overall design so they are hardly noticeable (if that is possible).
Crown turbulators on what is likely the G30 fairway wood suggests that the associated driver is likely to also have crown turbulators.
The drawings come from a
design patent application that was filed on December 4th and issued today.
Since they tend to only file design patent applications on
products that will make it to the market, I feel pretty confident that
we will see this design on the market soon.