For those of you that are too young to know what "jump the shark" means, click HERE to brush up on some classic TV history! Today a Scotty Cameron patent application published as US Pub. No. Bridgestone Hosel Bling! What Are They Thinking"). Check out some of the drawings from the patent application.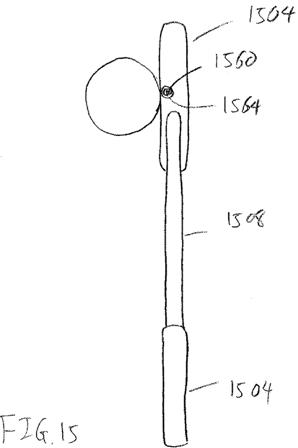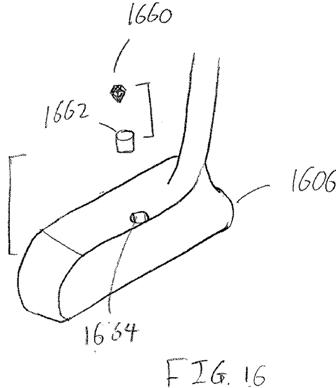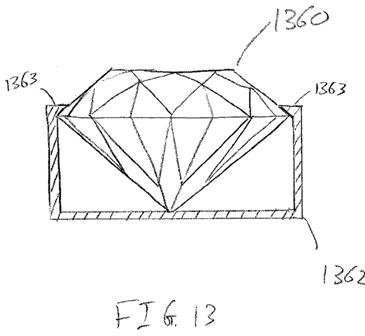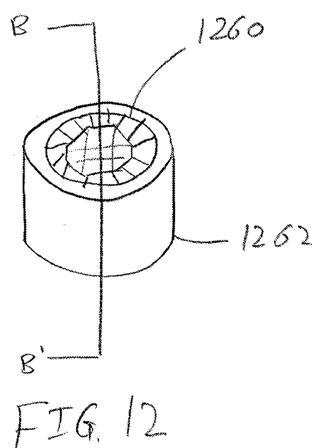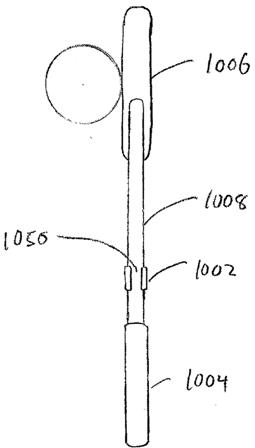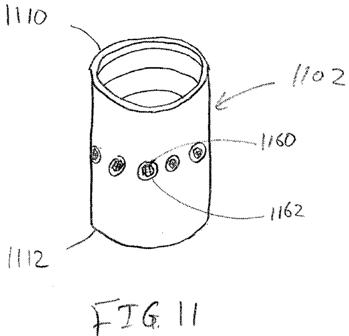 Wow, can't wait to go to the launch party and see his new grille!
Sooner or later someone is going to be smart enough to bring back some classic looking iron designs filled with all of today's technology hidden inside. Sign me up for a set of irons as beautiful as vintage Ben Hogan blades, scaled up a bit of course, hollow, and loaded with modern technology. Mark my words, the day is coming sometime in the next 3 years.
Dave Dawsey – The Golf Attorney
PS – click here to read about Ping Bling