Last year I wrote about a patent directed to a golf ball lubricant (click HERE). Hard to believe… I know.
Well, this week a patent application published that may give the "golf ball lubricant" invention a run for its money.
The patent application published as US Pub. No. 20080234063 titled "Method of Reducing Golf Ball Spin." So, what is the secret behind this invention's reduction in spin? The application describes the invention as:
A method of applying a temporary lubricating material to the face of a golf club head to make the face "slippery" to reduce golf ball spin imparted into the ball from being struck by the golf club on a stroke-by-stroke basis. The method includes providing a geometrical body of a lubricating material having at least one application surface to apply a thin layer of the lubricating material on a surface; and (b) applying a thin layer of lubricating material to the striking surface of a golf club by contacting the striking surface with said at least one application surface of the geometrical body.
Interesting, so how did the inventor come up with this invention? Judging from the figures below, I am guessing someone had a long wait on a tee box and an extra tube of Chapstick.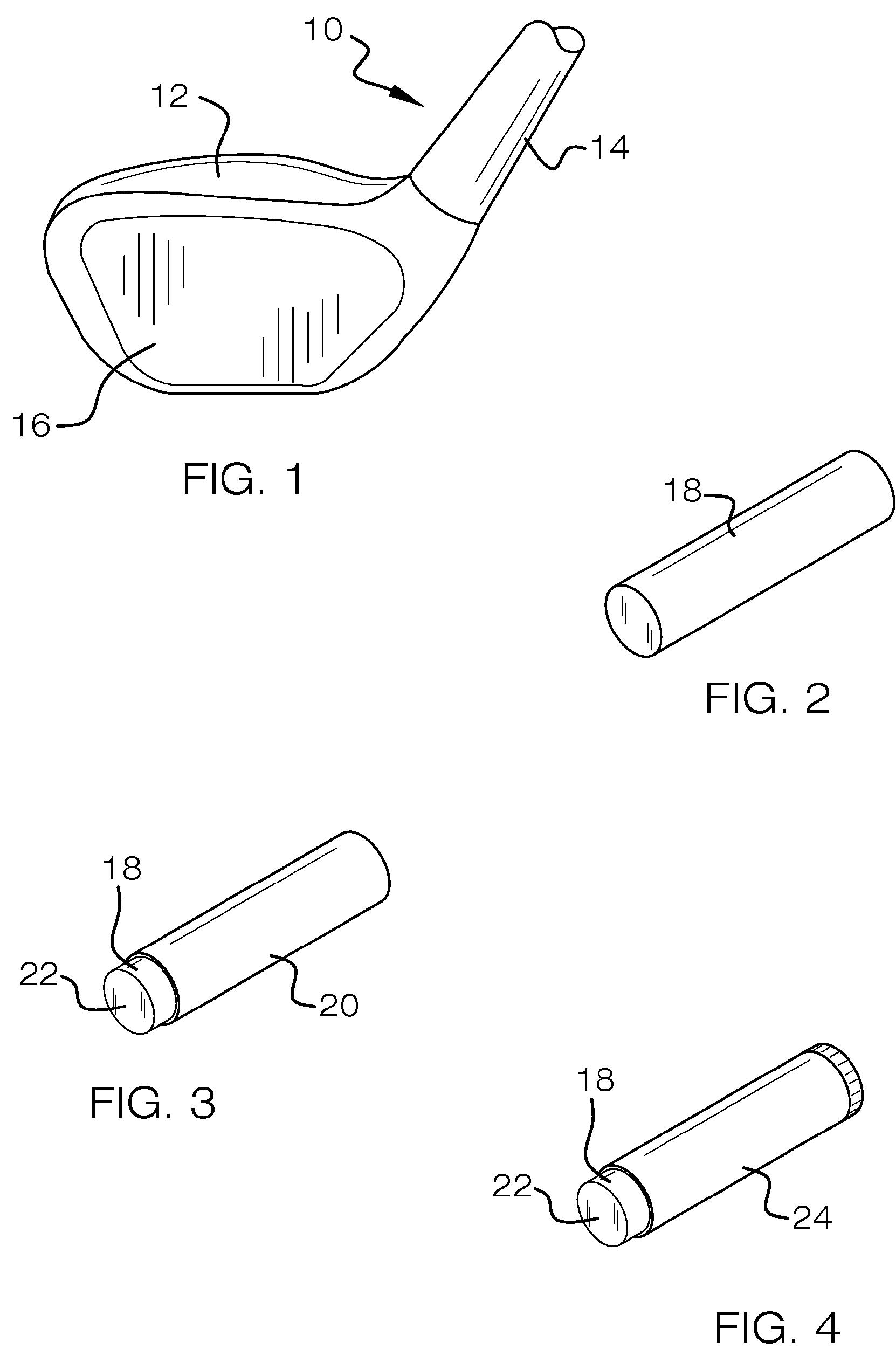 Good luck with this one!
Dave Dawsey – The Golf Lawyer