If you don't recognize this driver then it is time to regroup and get your priorities in order! These drawings come from a driver design patent that issued today on a very popular driver. Do you recognize the club?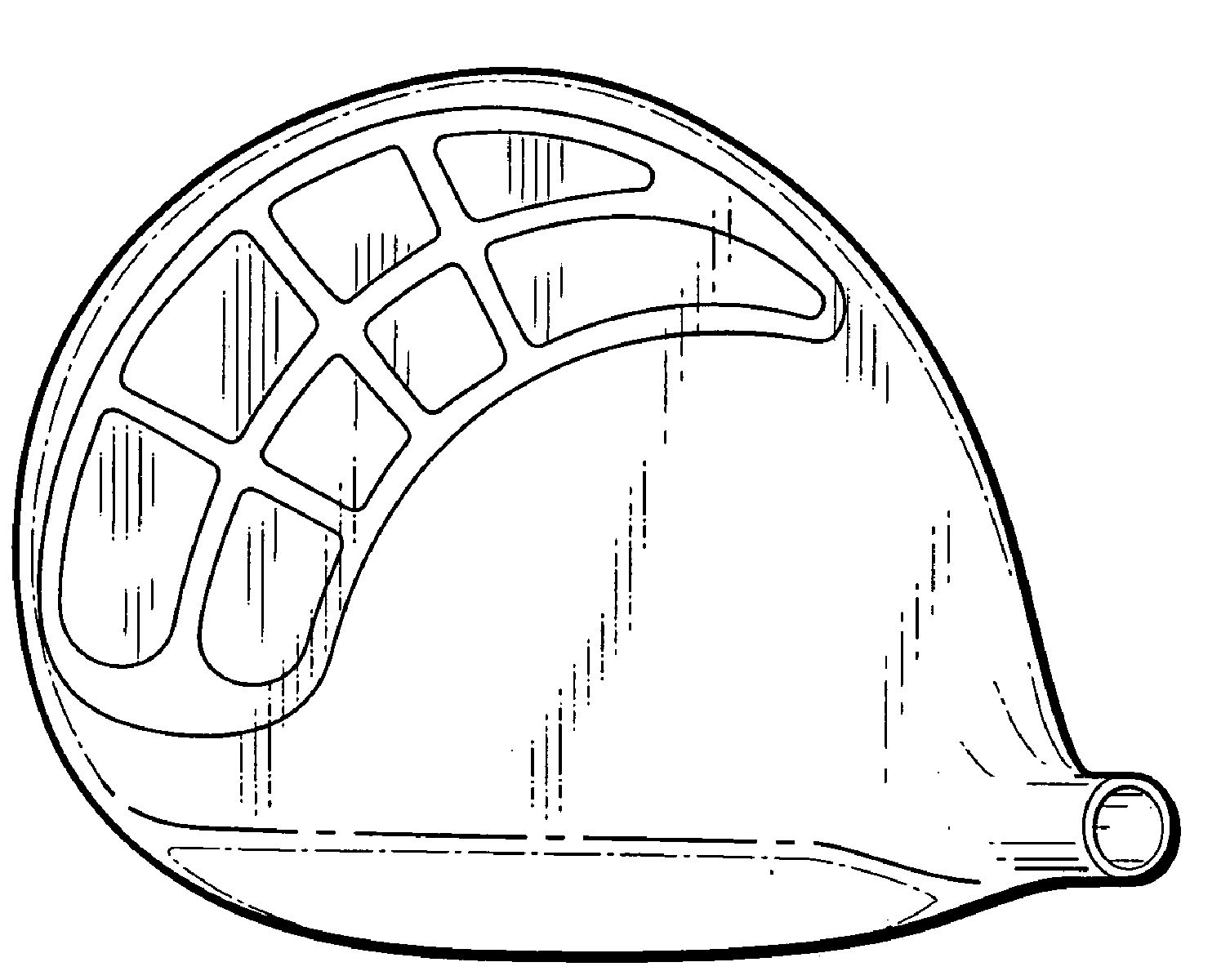 You can click here for the answer, and click here to check out USPN D553206 titled "Golf Driver Head."
Dave Dawsey– The Driver Design Patent Lawyer
PS – check out the following links for other driver and wood design patents (here, here, here, here, here, here, and here) .