Karsten Manufacturing, maker of PING brand golf clubs, had 3 design patents issue today. Interestingly, the patent applications were filed less than 5 months ago, leading me to believe that these patents may give us a peak at some new PING products in the pipeline.
The first two patents, namely USPN D594,520 and USPN D594,521, are directed to the ornamental design of drivers, whereas the third patent USPN D594,518 appears to be directed to a hybrid with a design unlike any previous PING hybrids. Check out these designs.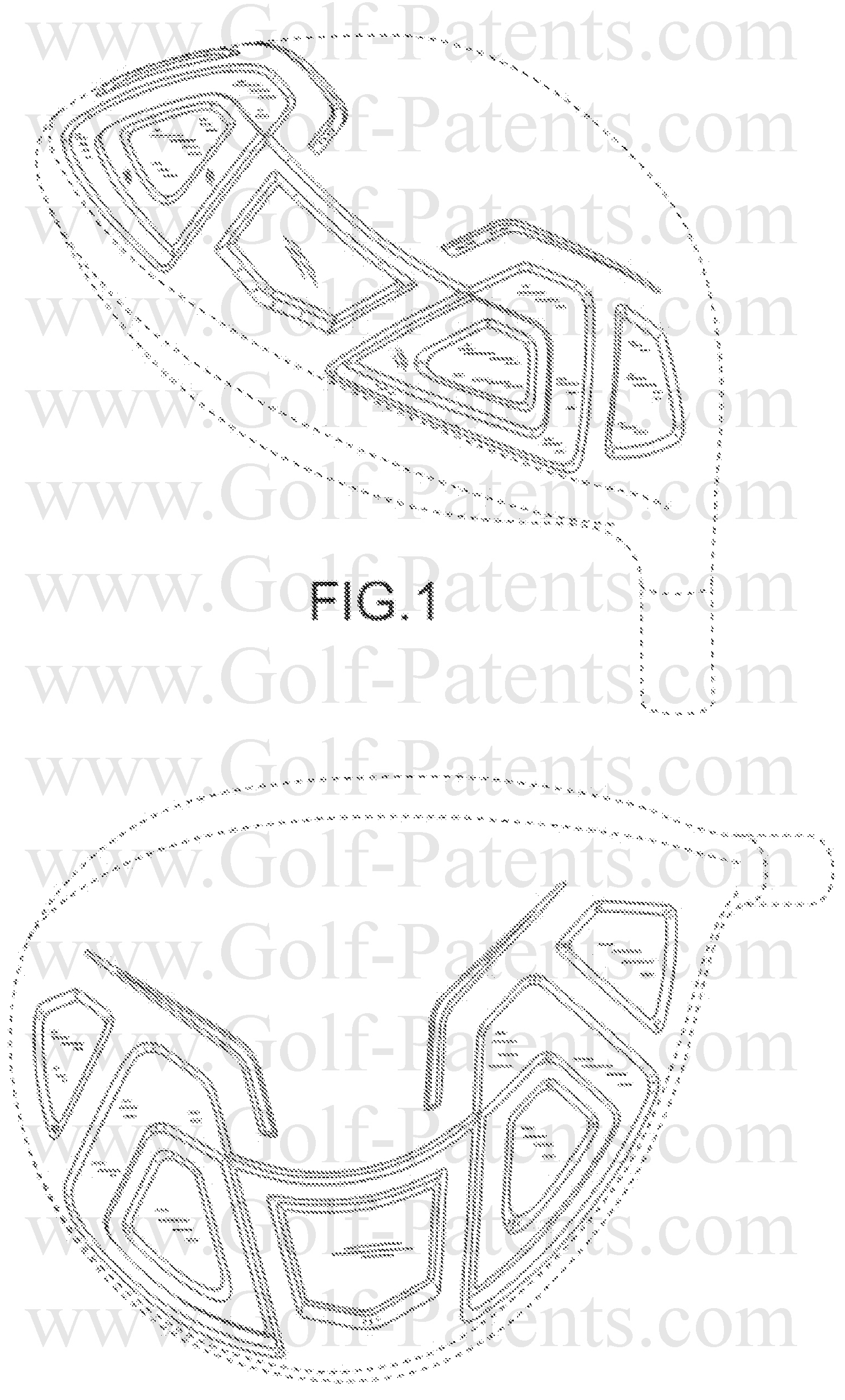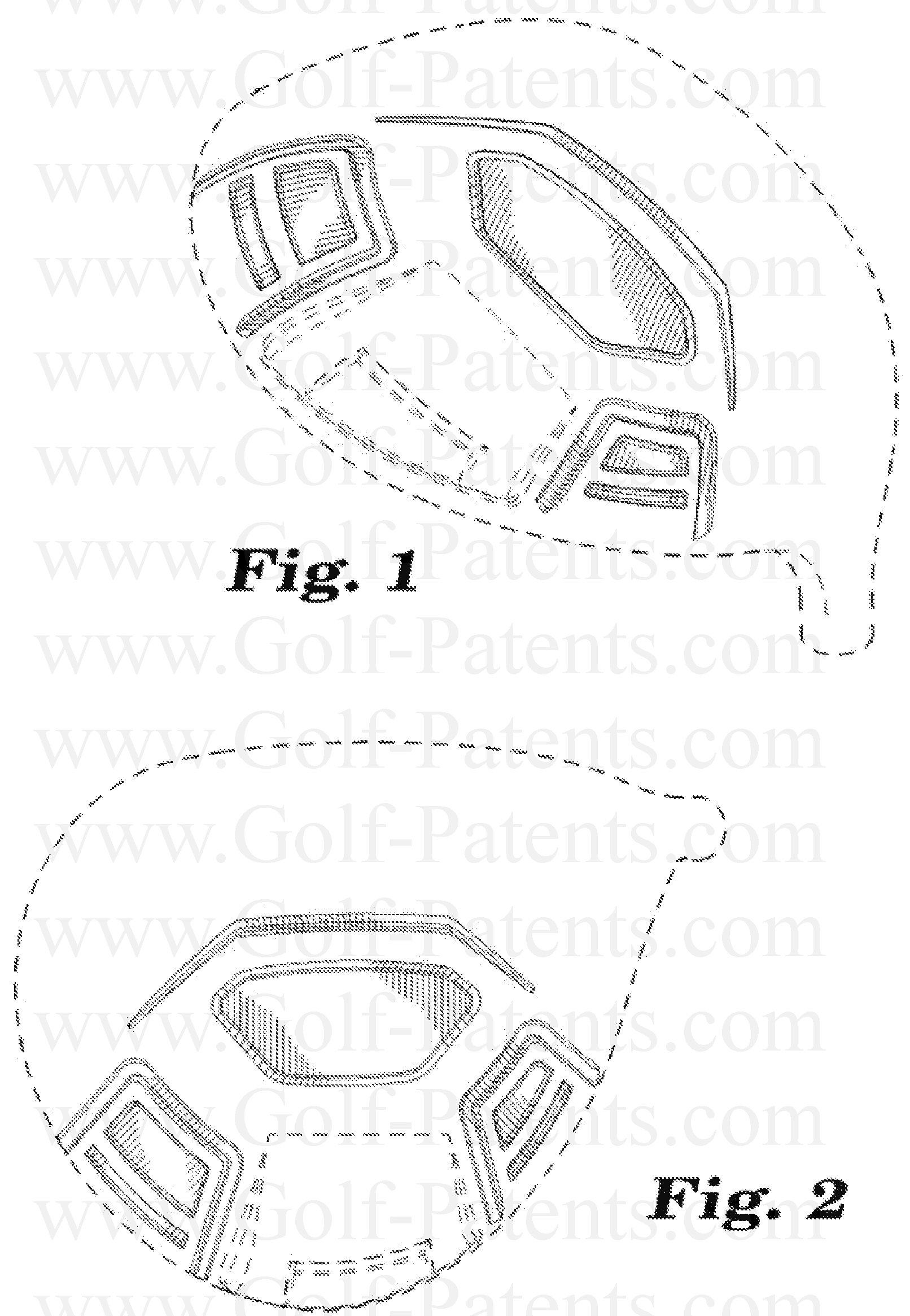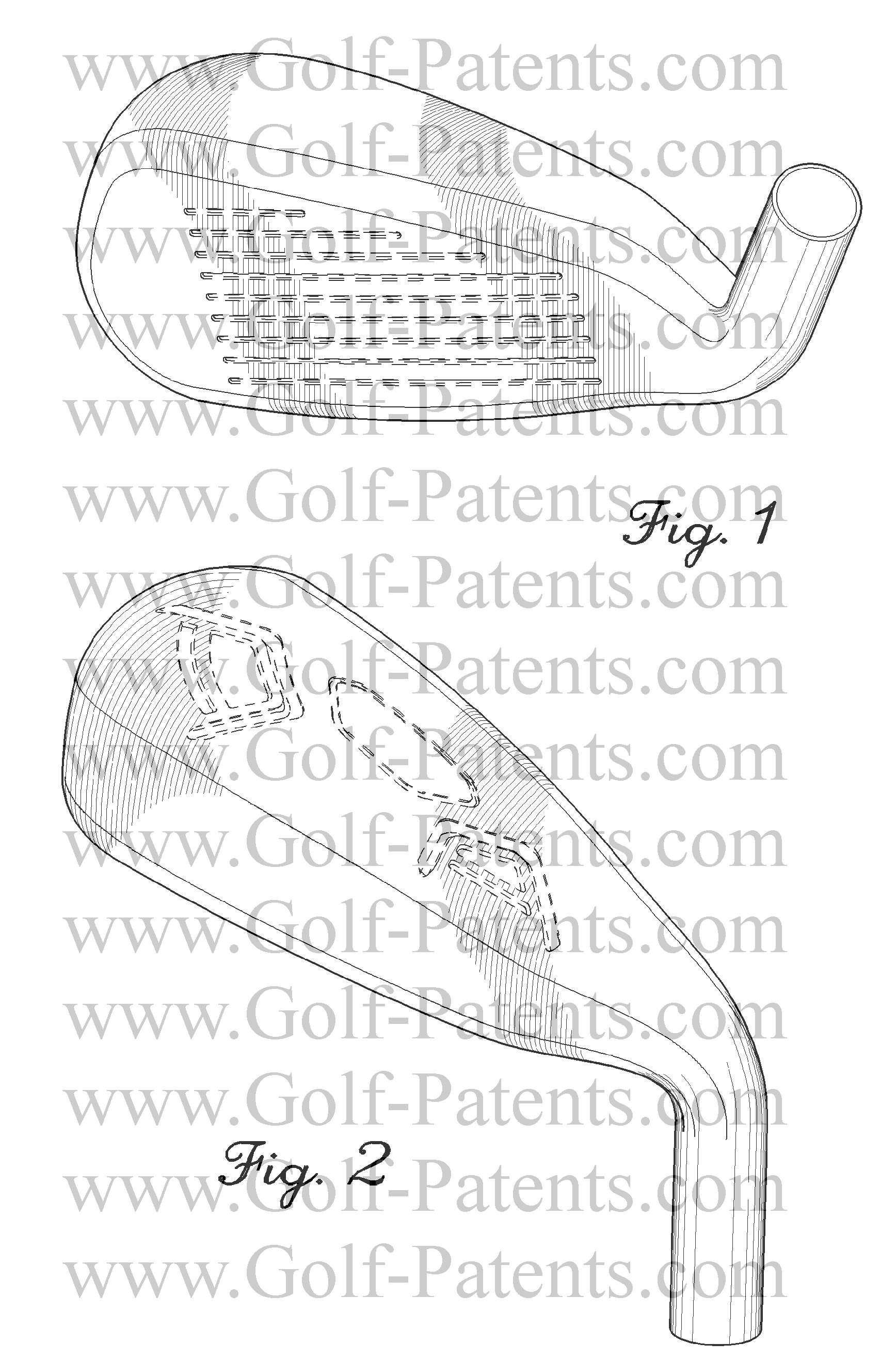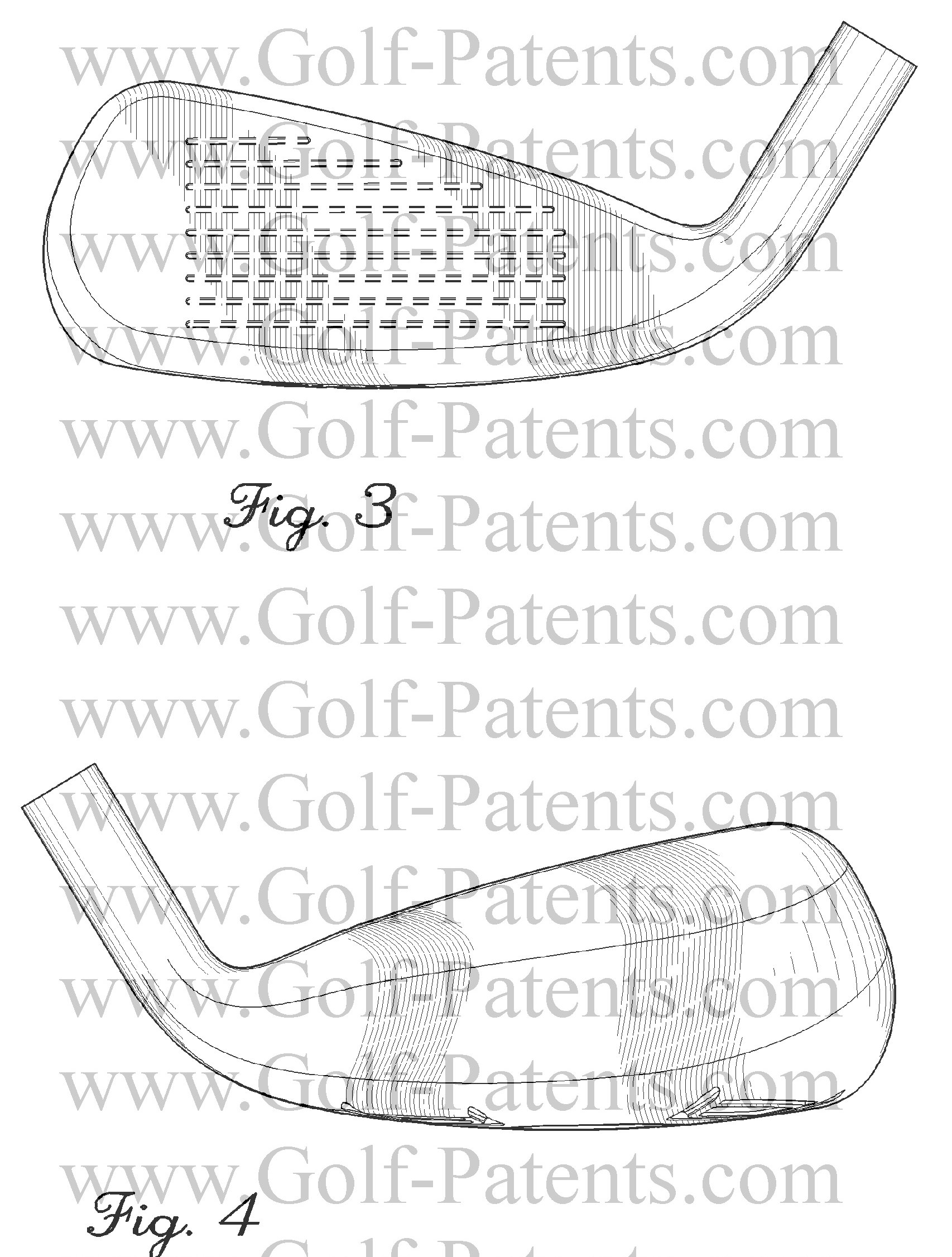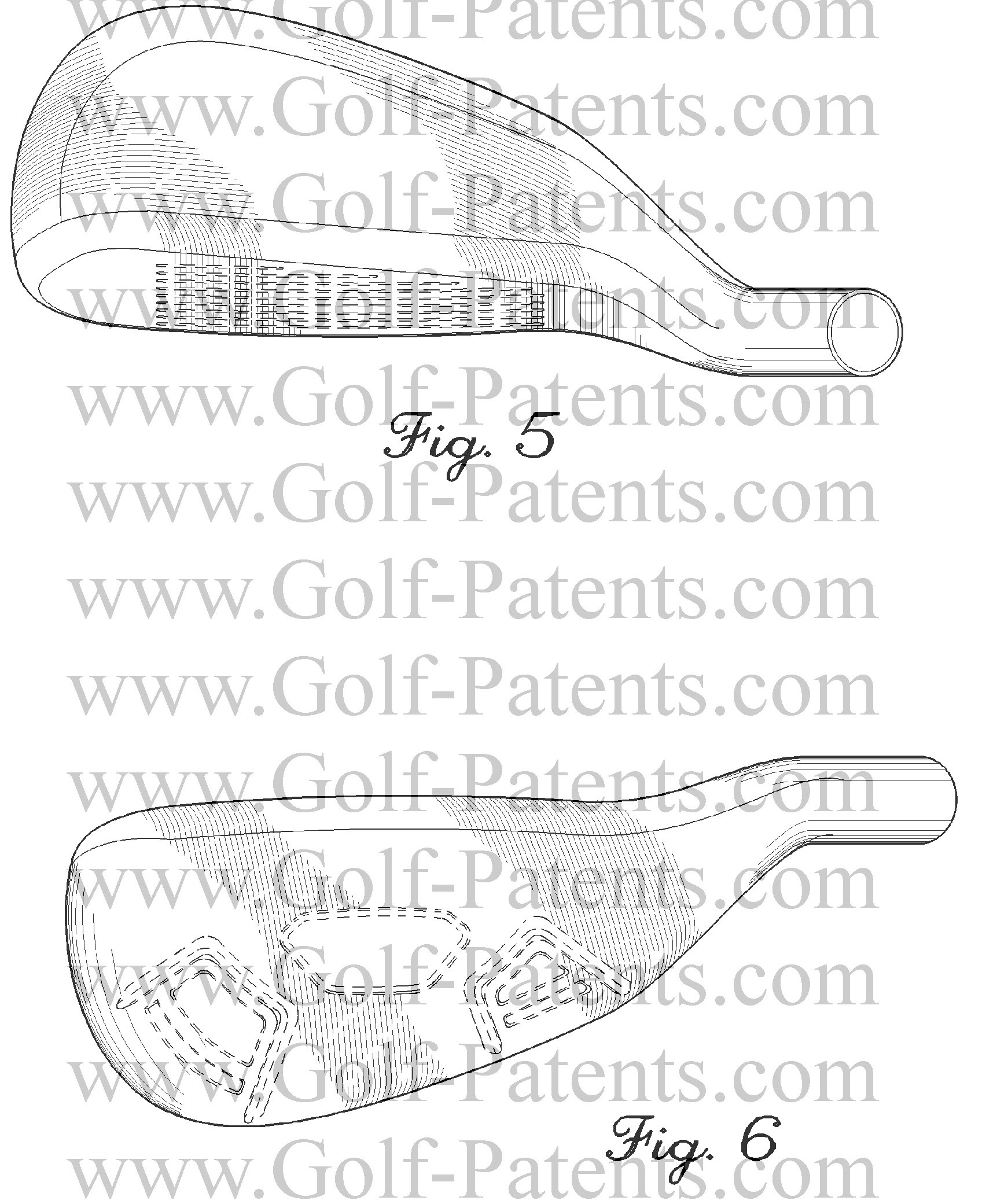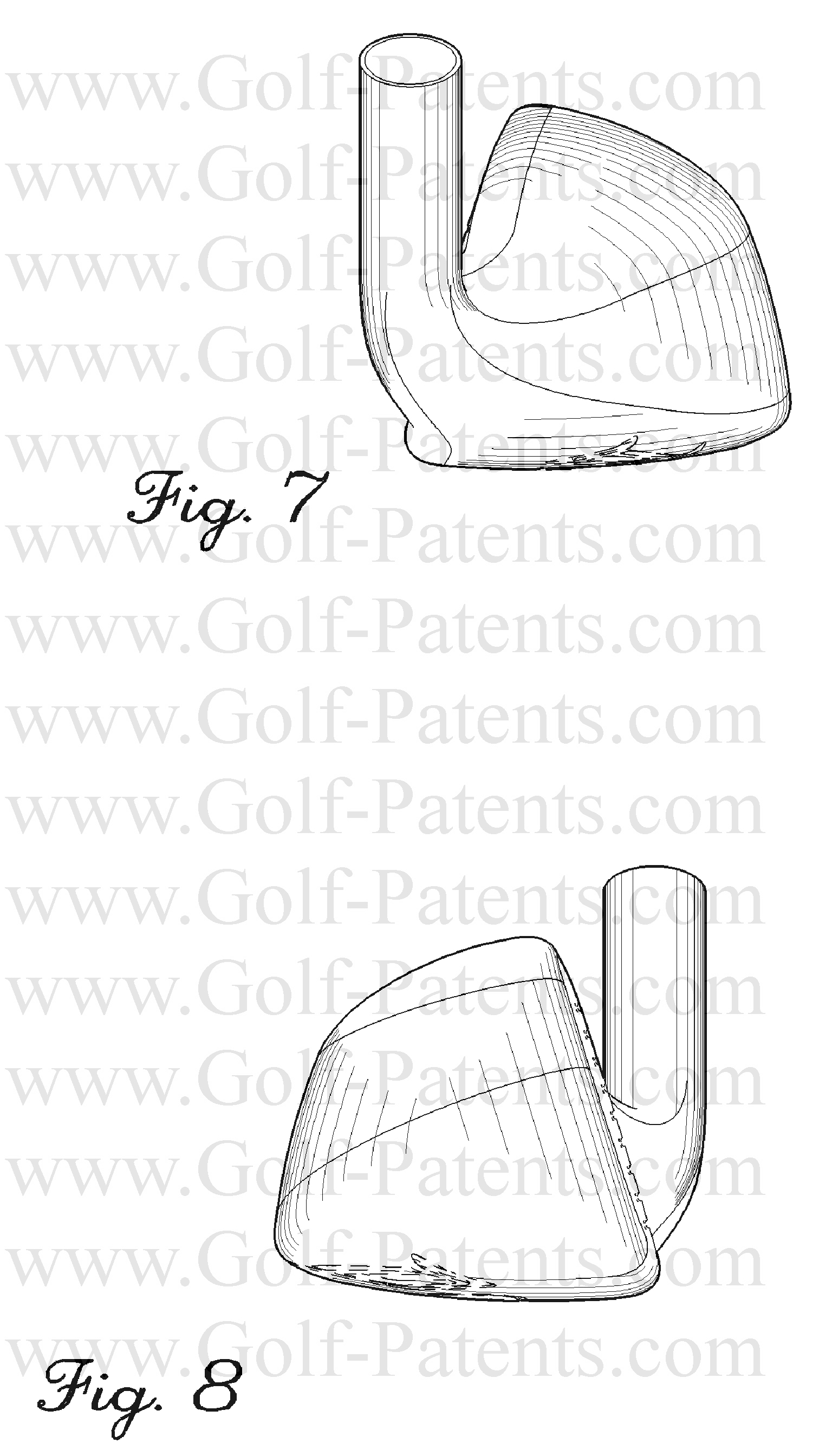 Not bad looking!
Dave Dawsey – The Golf Intellectual Property Lawyer
PS – click HERE to check out other golf club intellectual property posts
PPS – I know the watermarks on the images make it difficult to appreciate all of the design features, but I have finally had it with finding news and images swiped directly from Golf-Patents.com for use on other blogs, forums, and articles without any attribution. While golf is an honorable game, it turns out that golf blogging and reporting often does not meet the same standards.