Have you ever felt that you needed a free standing putter? Me neither, but fortunately the inventors associated with the patent application that published as US Pub. No. 20080171614 are not bound by such conventional thinking.
The patent application describes the putter as:
A free standing golf putter is provided and configured to contact a golf ball at a point above the center of the golf ball. The mass of the central portion of the putter is greater than the mass of the toe and heel of the putter. The putter is utilized to view and evaluate the slope of a green by placing the putter in an upright, free standing orientation, by stepping away from the putter with the putter intermediate the golfer and hole, and by viewing the green to either side of the putter shaft.
Now, look at this design!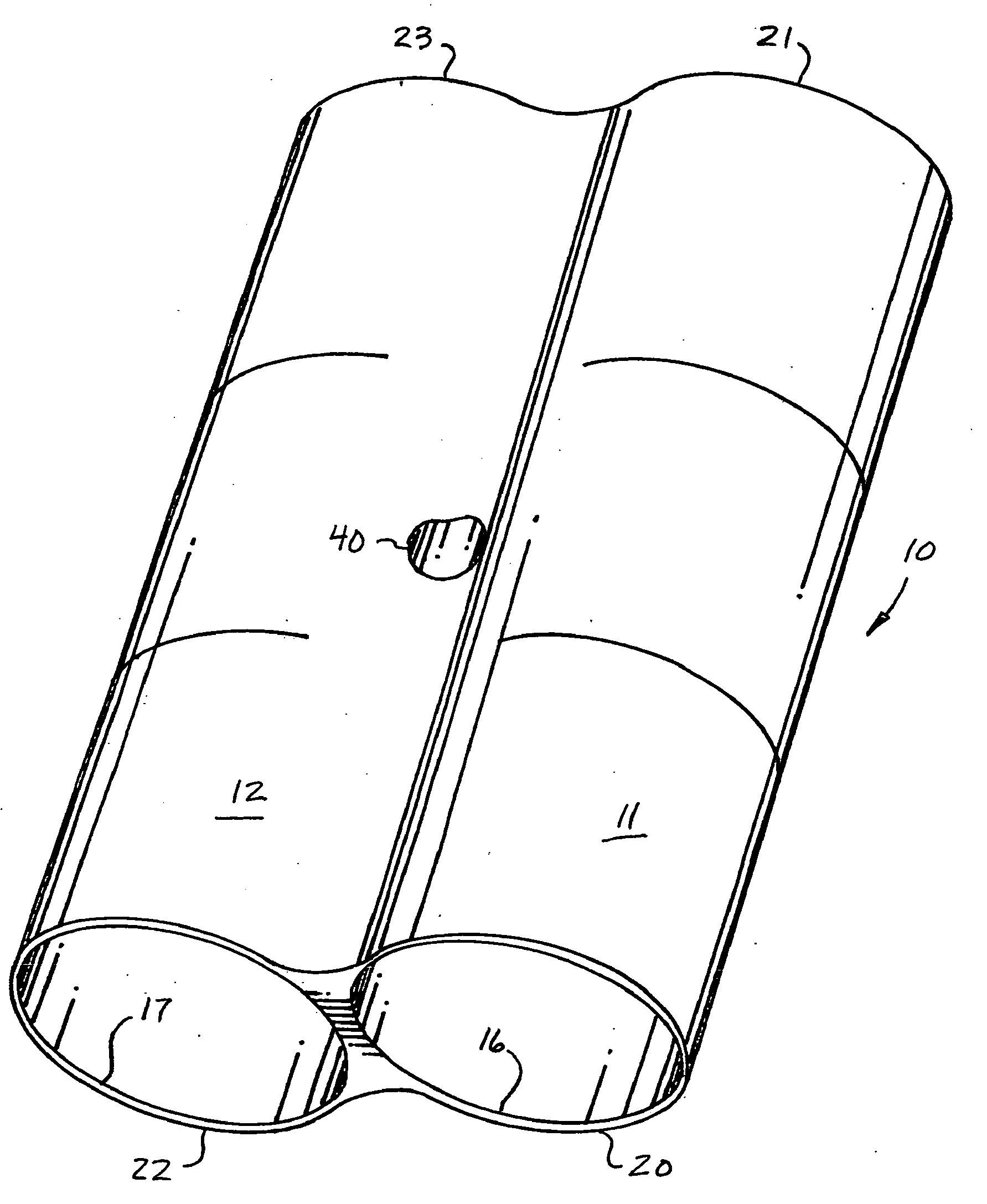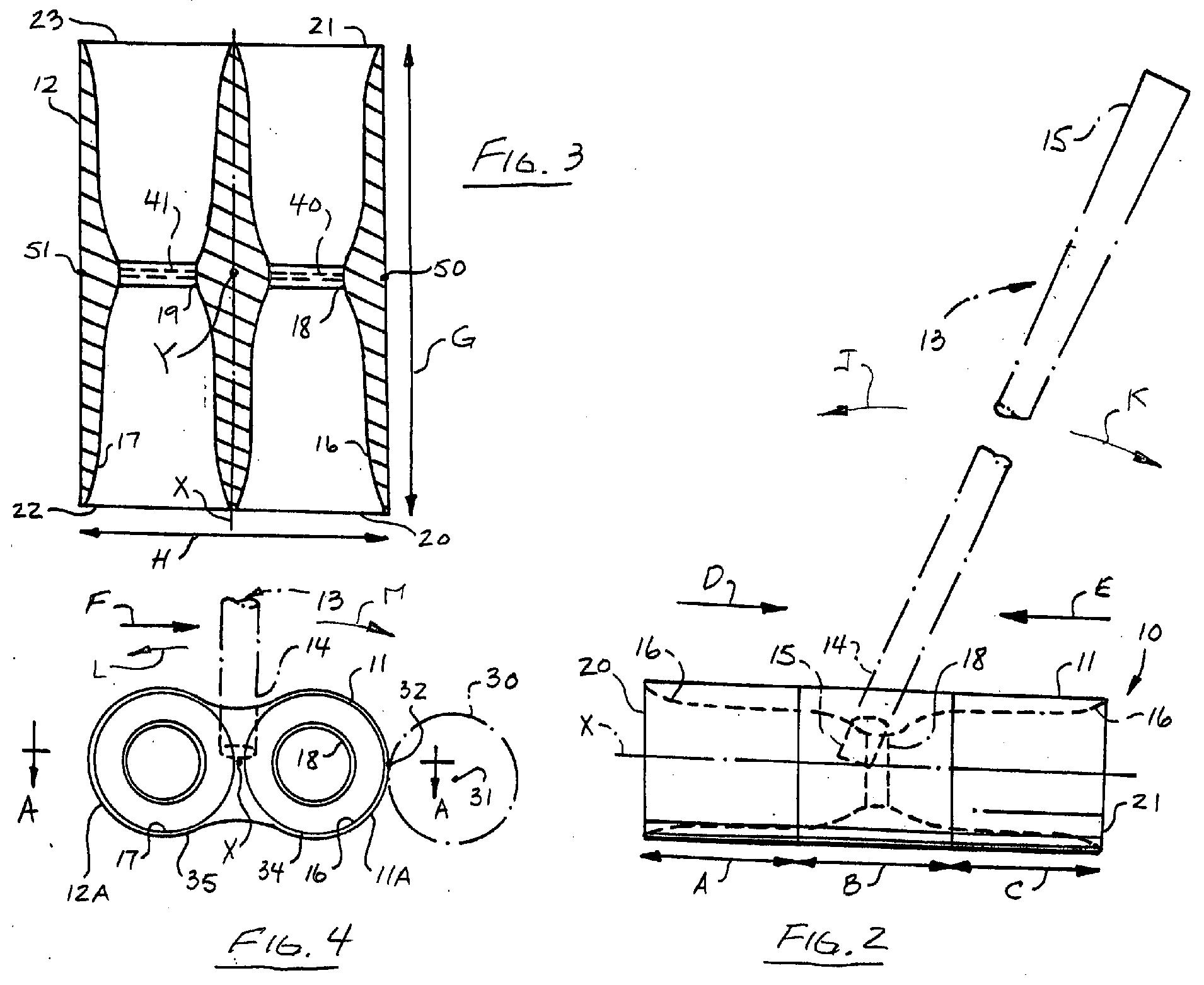 I could see this putter helping my game.
Dave Dawsey – The Golf Club Patent Attorney
PS – check out additional putter patents HERE