The Golf-Patents blog has frequently tested your knowledge of driver and wood designs in the past (here, here, here, here, and here). Well, here is another test…

Recently a design patent issued on a fairly popular metal wood, however I suspect very few people will be able to identify the manufacturer of this club in light of the patenting strategy that was used. Do you recognize this club?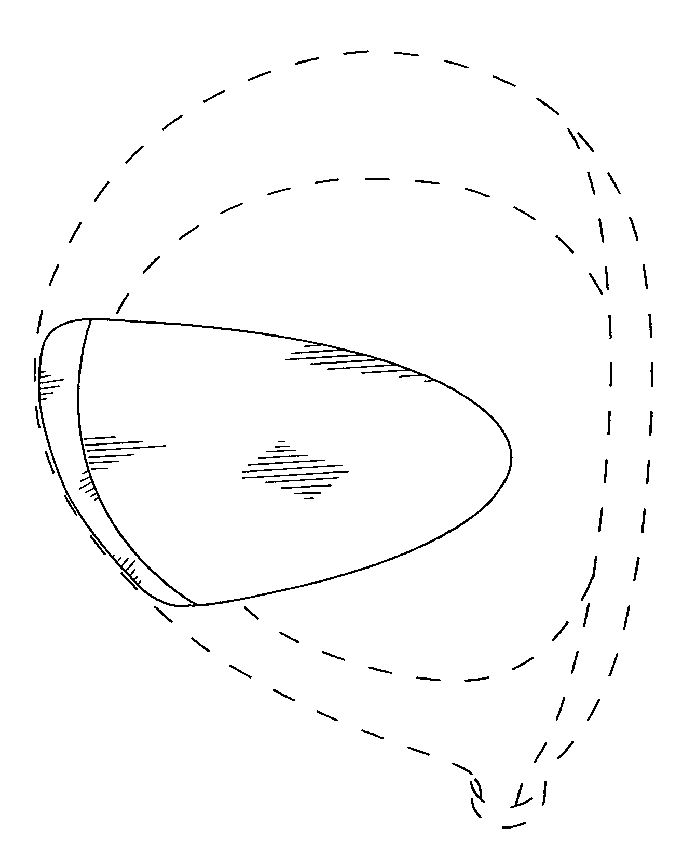 You can click here for the answer, and click here to check out USPN D547816 titled "Golf Club Head," which issued at the end of July.
Dave Dawsey – The Golf Club Design Patent Lawyer