As a follow-up to my post on Dave Pelz, I felt a look at David Leadbetter was in order. If you are not familiar with David Leadbetter, he holds the #2 position on Golf Digest's list of the greatest American teachers.

Anyone that has built such a successful golf instruction career must have invented some interesting golf products in his many years in the industry. Right? Also, given that the likes of Ernie Els, Michelle Wie, and Charles Howell III listen to him, I suspect that anything David has invented will actually improve a golfer's game.

It turns out that David Leadbetter is a listed inventor on 7 golf patents. He has invented everything from gloves… to grips… to swing trainers.
1 7,115,043 Golf swing training device and method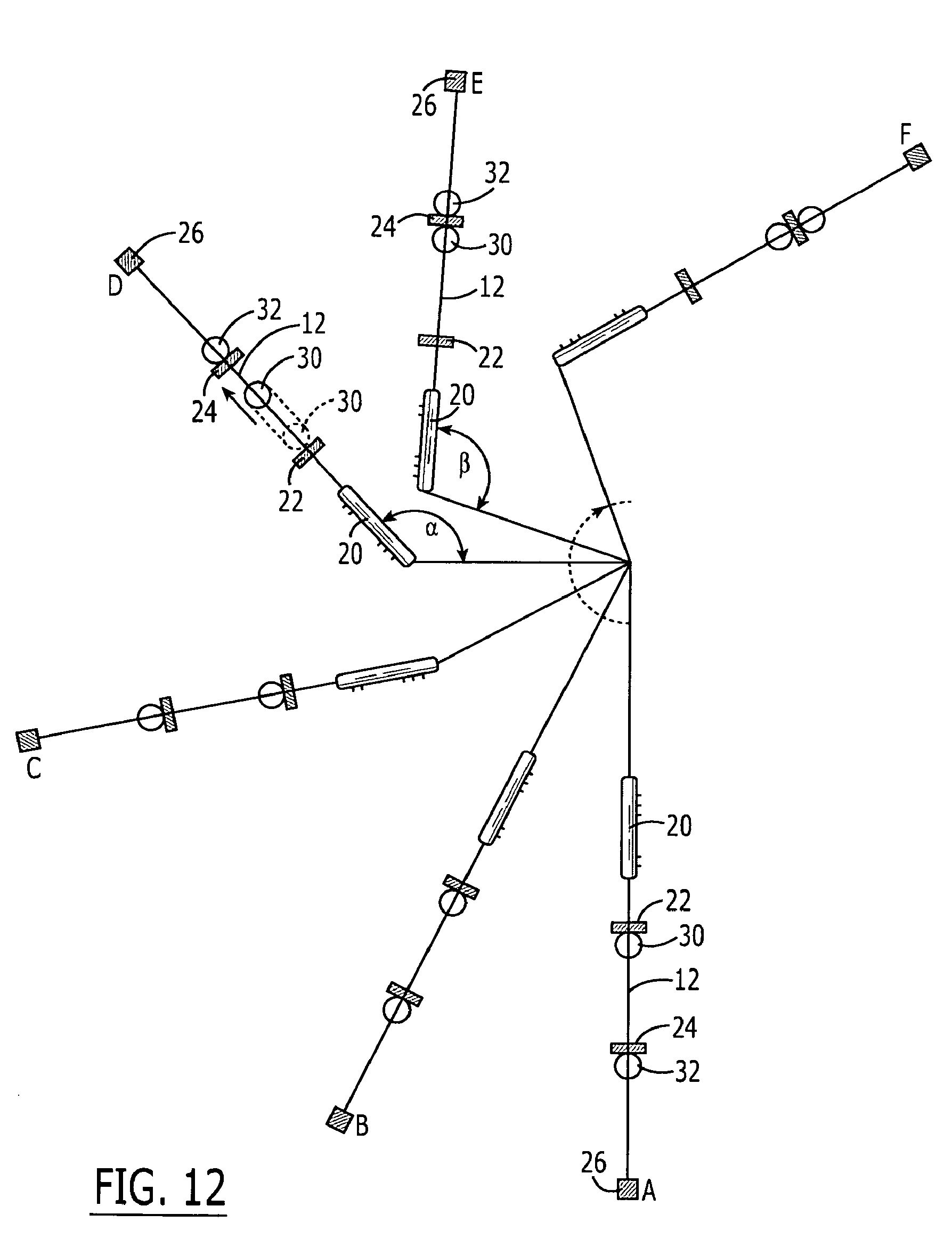 2 D522,081 Golf club training head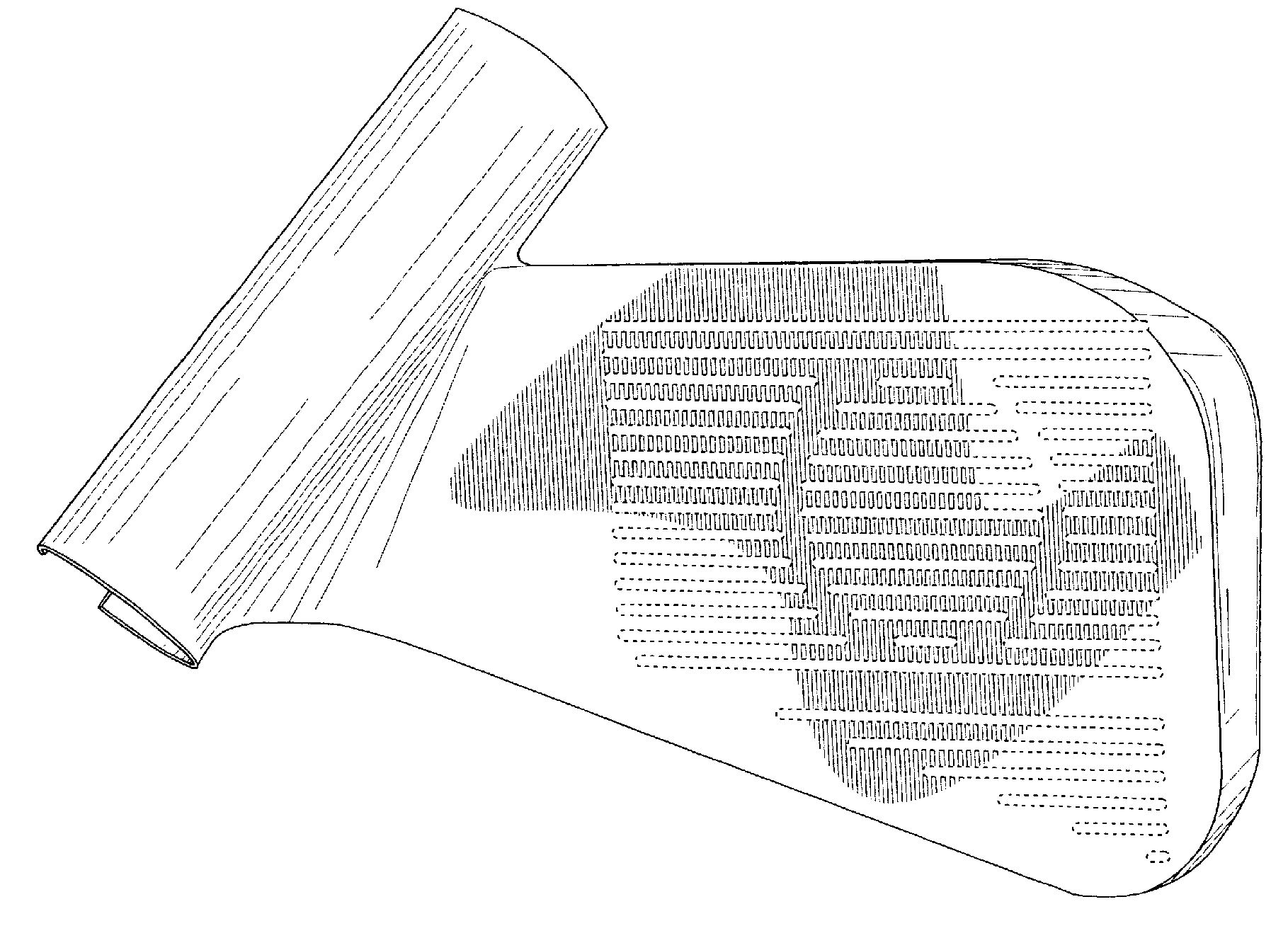 3 D520,091 Golf training grip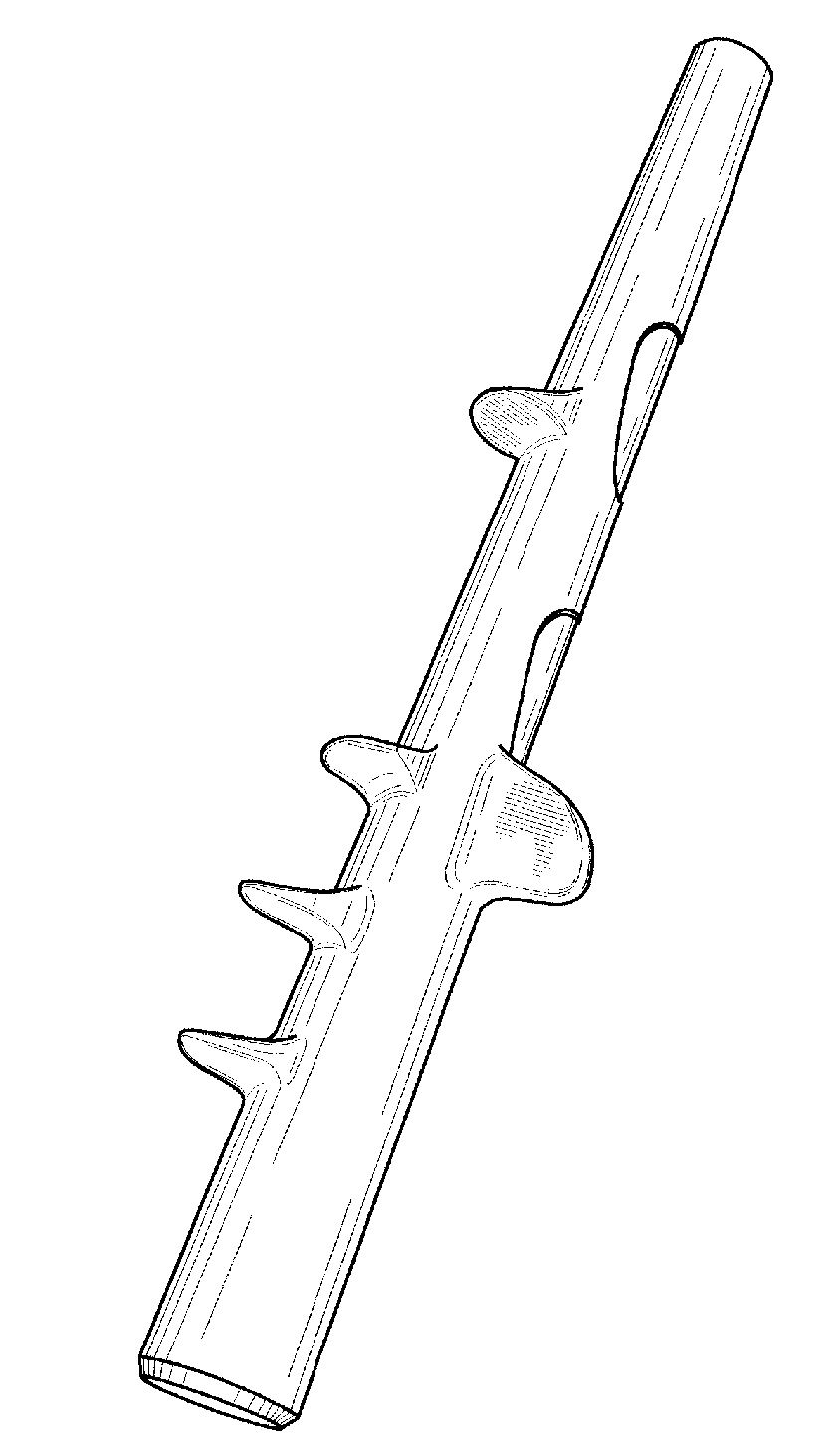 4 5,893,803 Putting stroke training device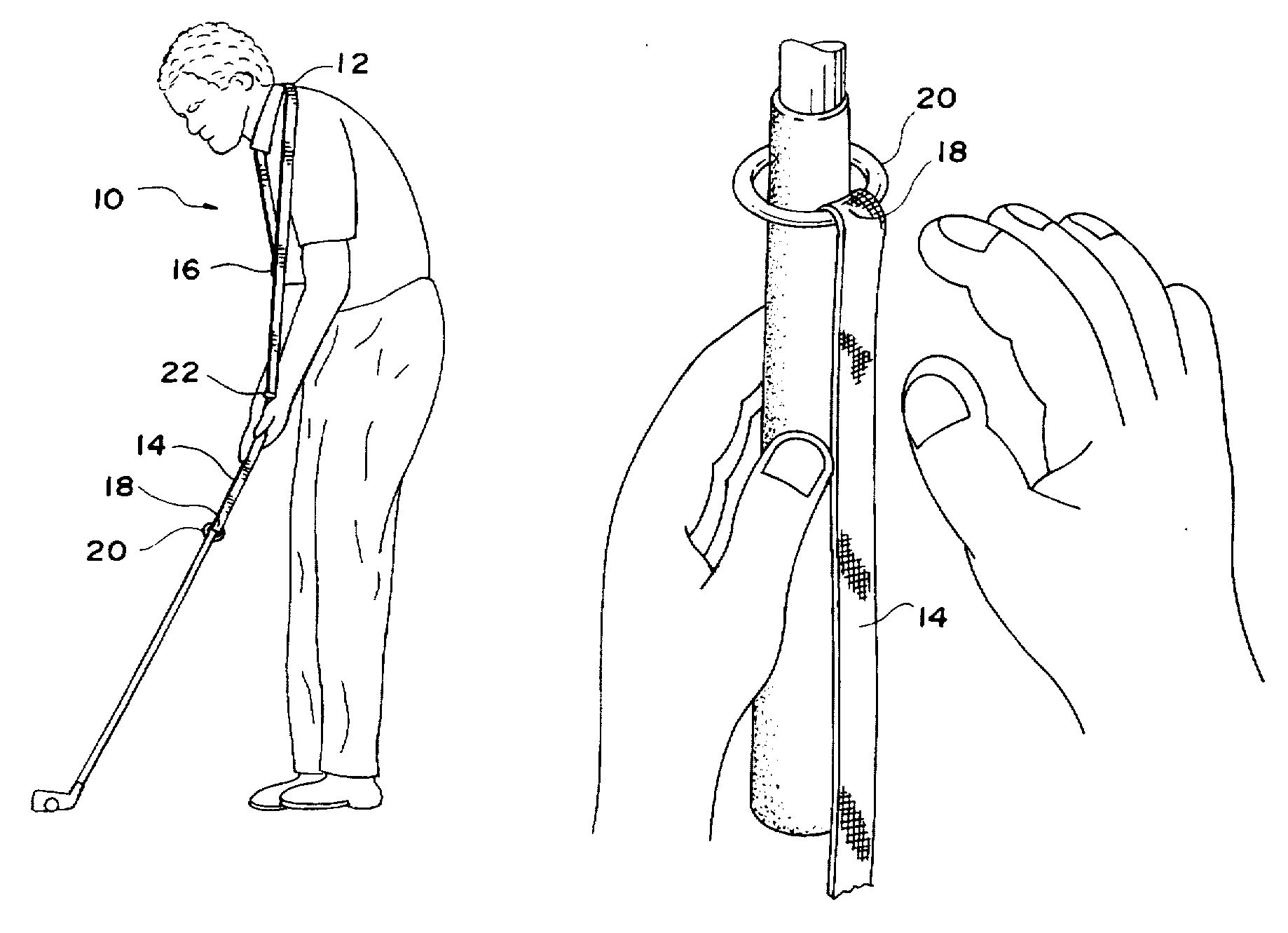 5 D378,467 Golf glove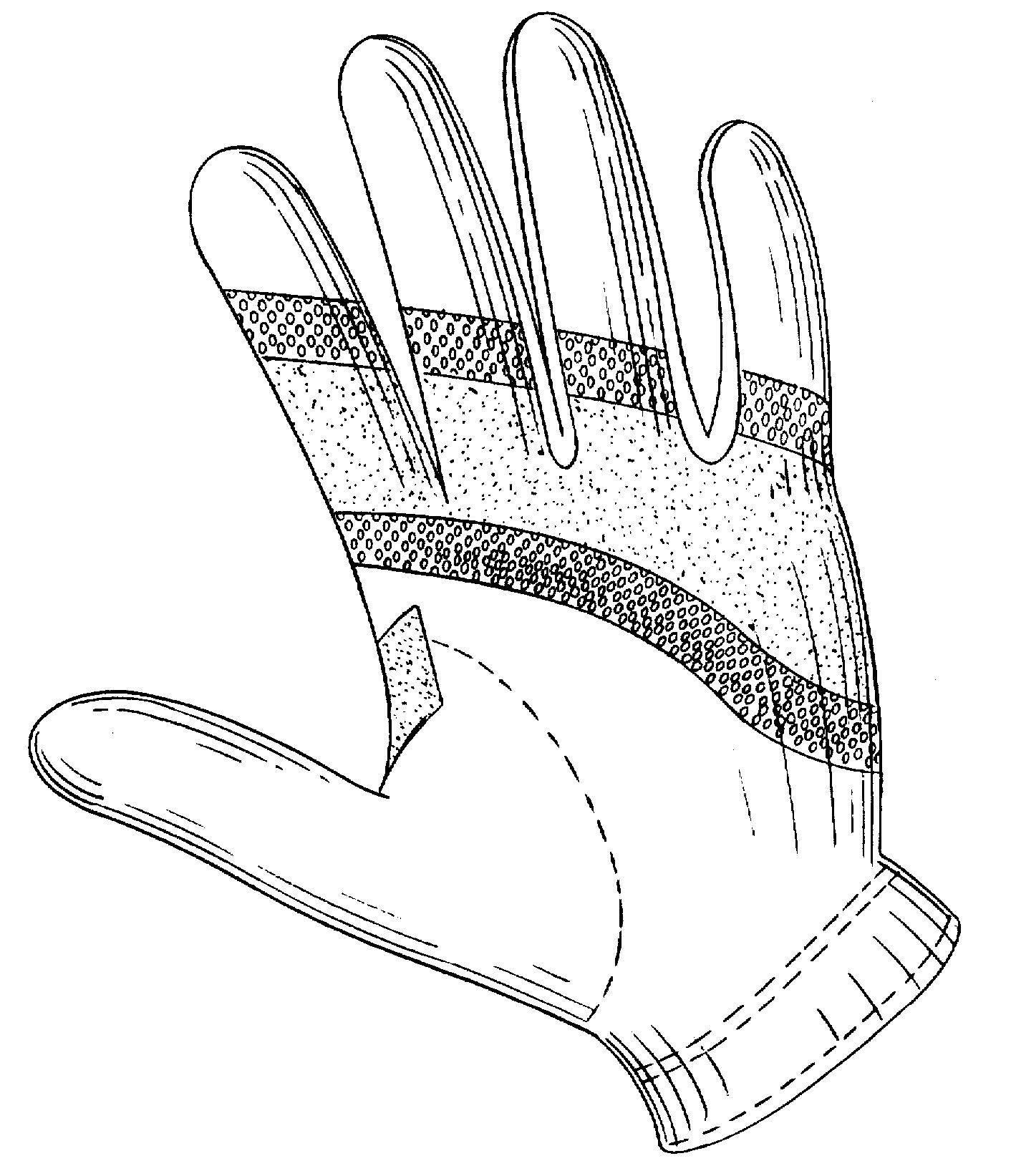 6 5,332,211 Device for practicing putting and chipping strokes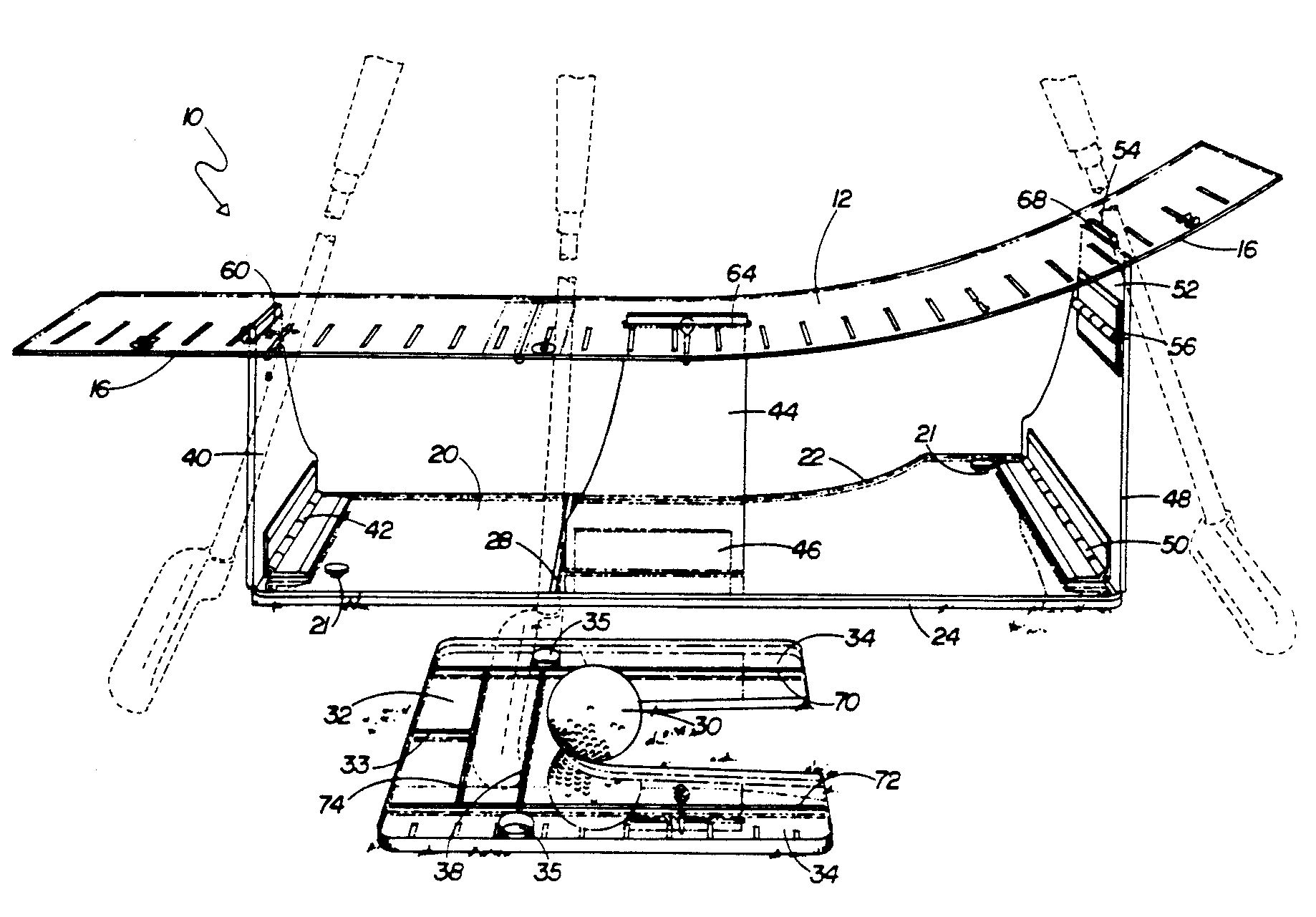 7 5,284,464 Swing training and exercising apparatus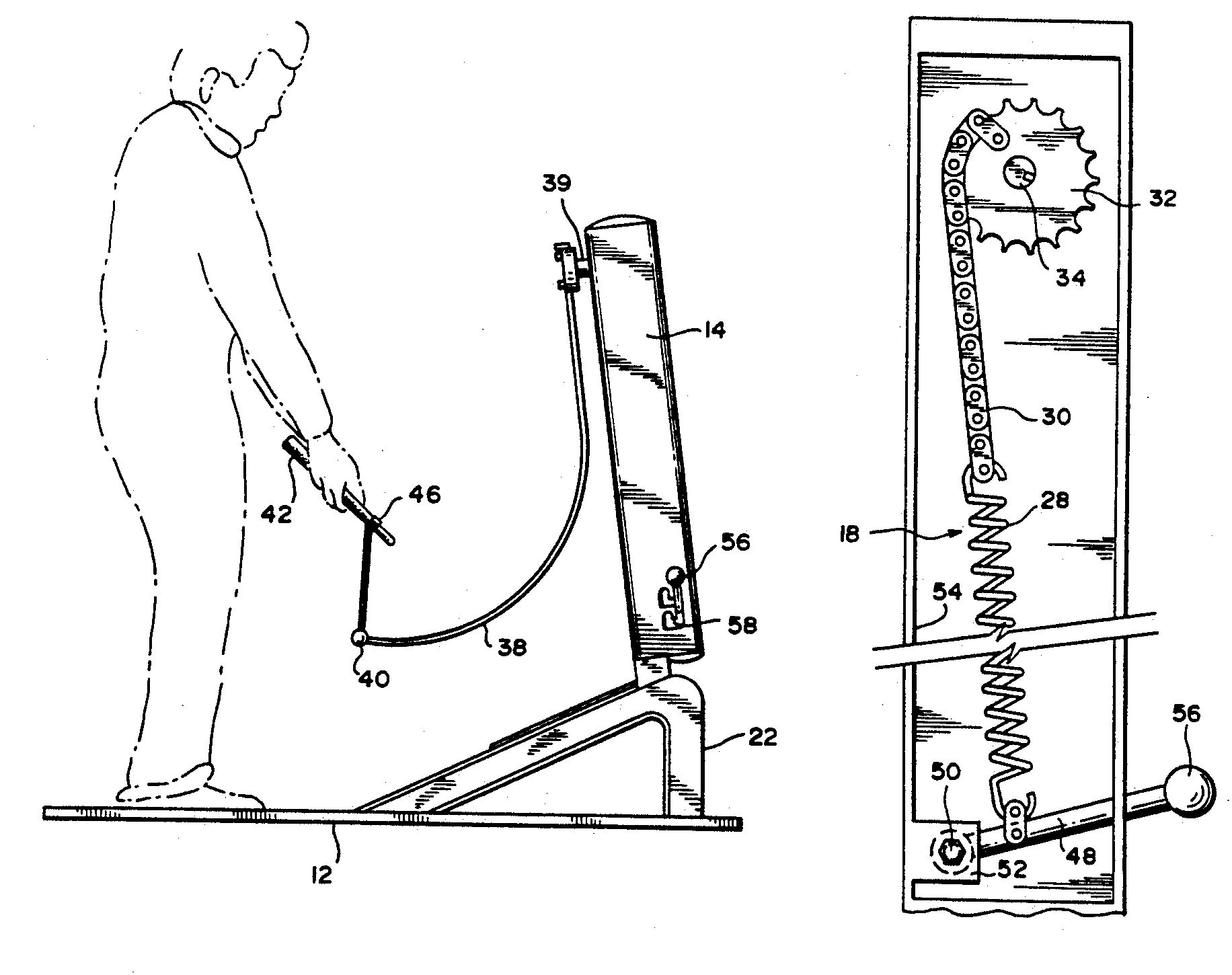 So, who has invented the best golf product? David Leadbetter, Dave Pelz, or USGA Senior Technical Director Dick Rugge.

Dave Dawsey – Watching Golf Training Patents