I have been playing a lot of cold weather golf recently and have to admit that heated grips sound pretty nice, yet entirely impractical. Regardless, I recently came across a patent covering just such an invention and you can decide why we haven't seen them on the market.
The patent issued in 2004 as USPN A heating system for warming and drying the grip of a golf club includes an electric heating element and a first electrical connector for the grip, and a second electrical connector and a power supply for the golf bag. The first electrical connector and the second electrical connector electrically engage when the golf club is inserted into the golf bag, thereby energizing the electric heating element.

Check out this energizing golf bag.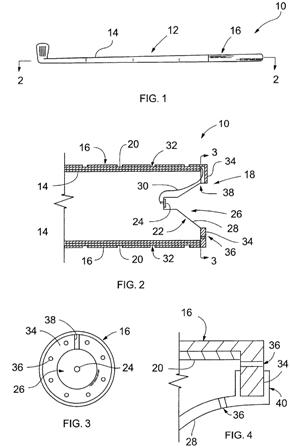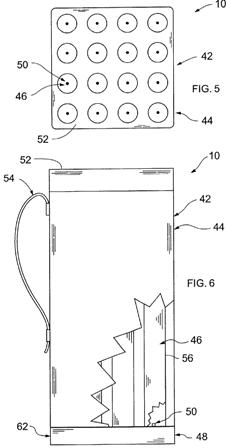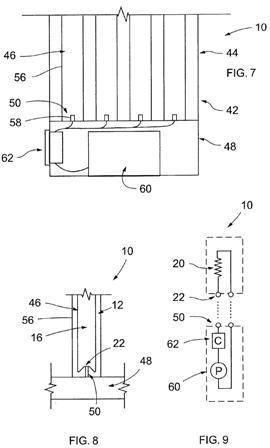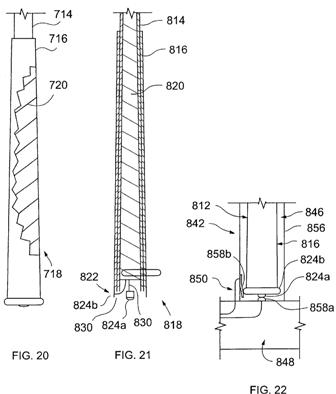 Good idea, just not something that would sell.
Dave Dawsey – Monitoring Golf Grip Patents
PS – You can check out more golf grip inventions HERE