This week a design patent issued that may give golfers a glimpse of "technologies" in upcoming PXG products. Check it out.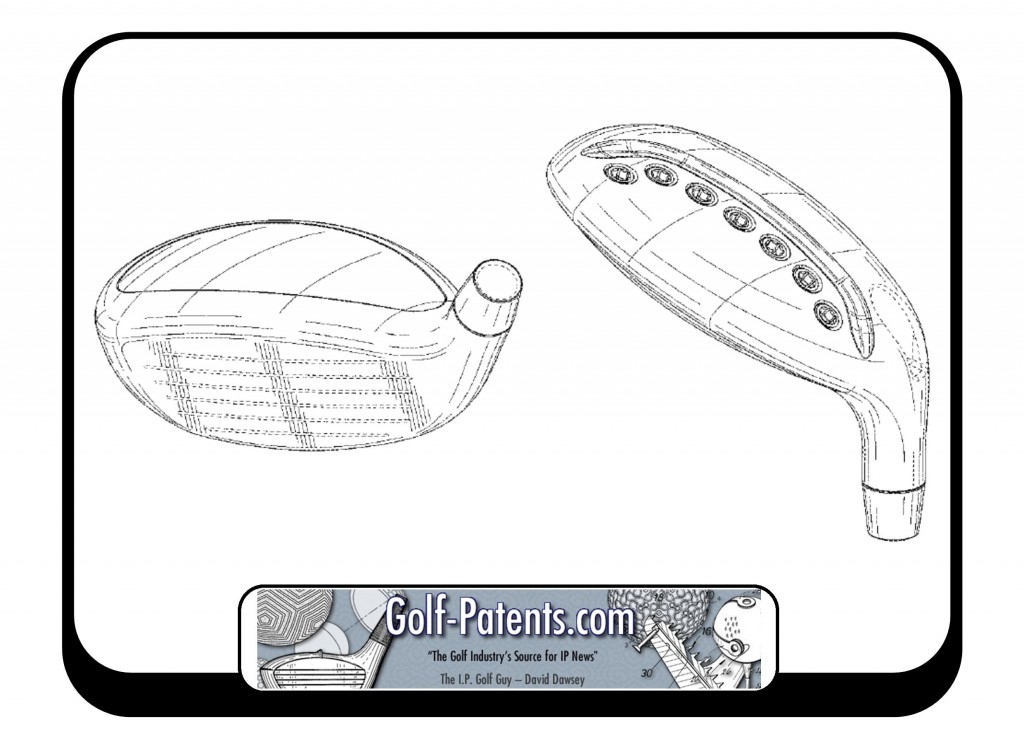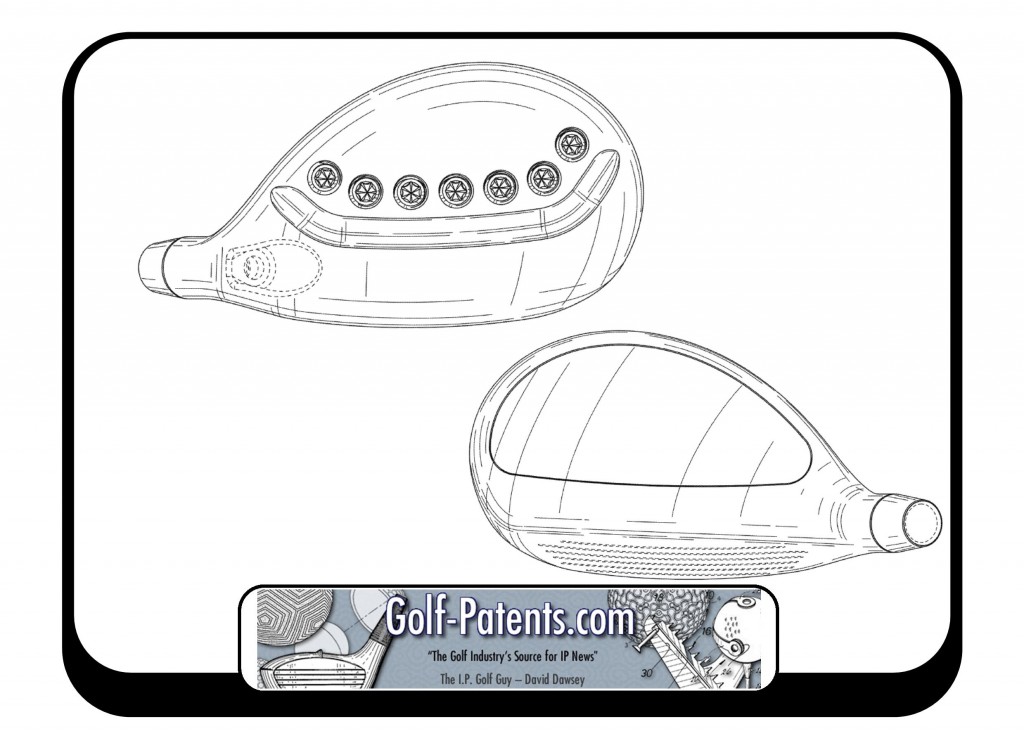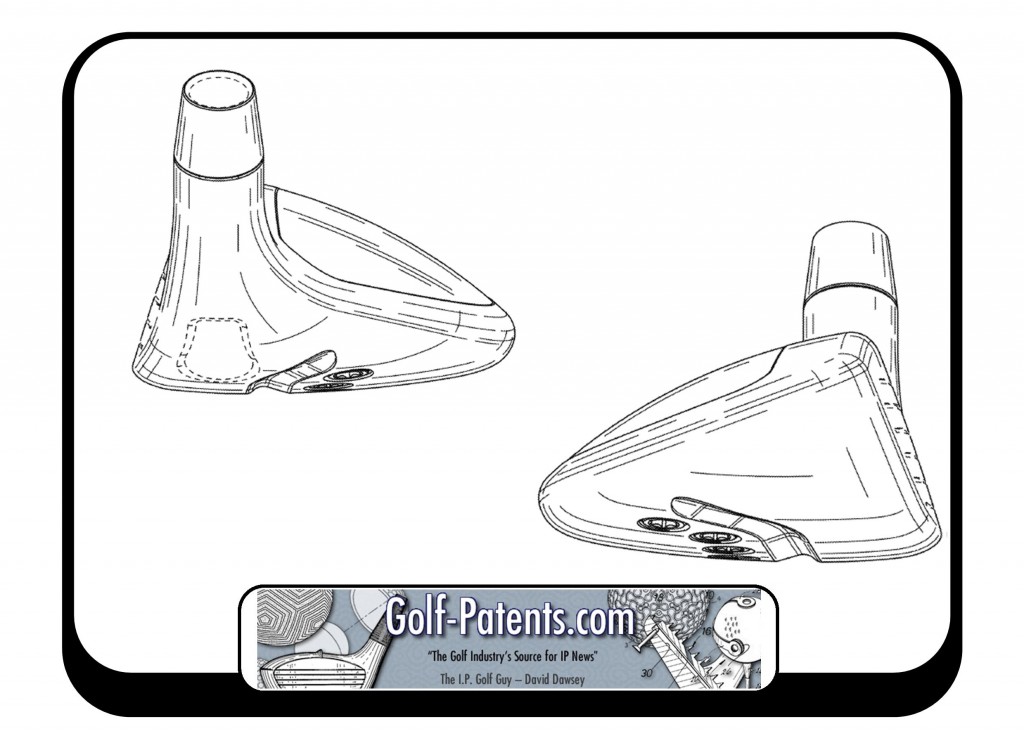 Yep, it appears they may be jumping on the composite crown and sole slot bandwagon, but I am sure the marketing folks will come up with fancier sounding names for these "technologies" such as pentagonal-woven-and-forged composite crown and passive-AND-active decoil channel!
Dave Dawsey – The Golf Invention Attorney
PS – follow me on Twitter (@GolfPatents) and sign-up HERE to receive posts via email.