A prior post illustrated a design patent on the sole features of a particularly recognizable square driver.
This week a design patent issued on some identifiable crown features of that same driver. Can you identify the driver?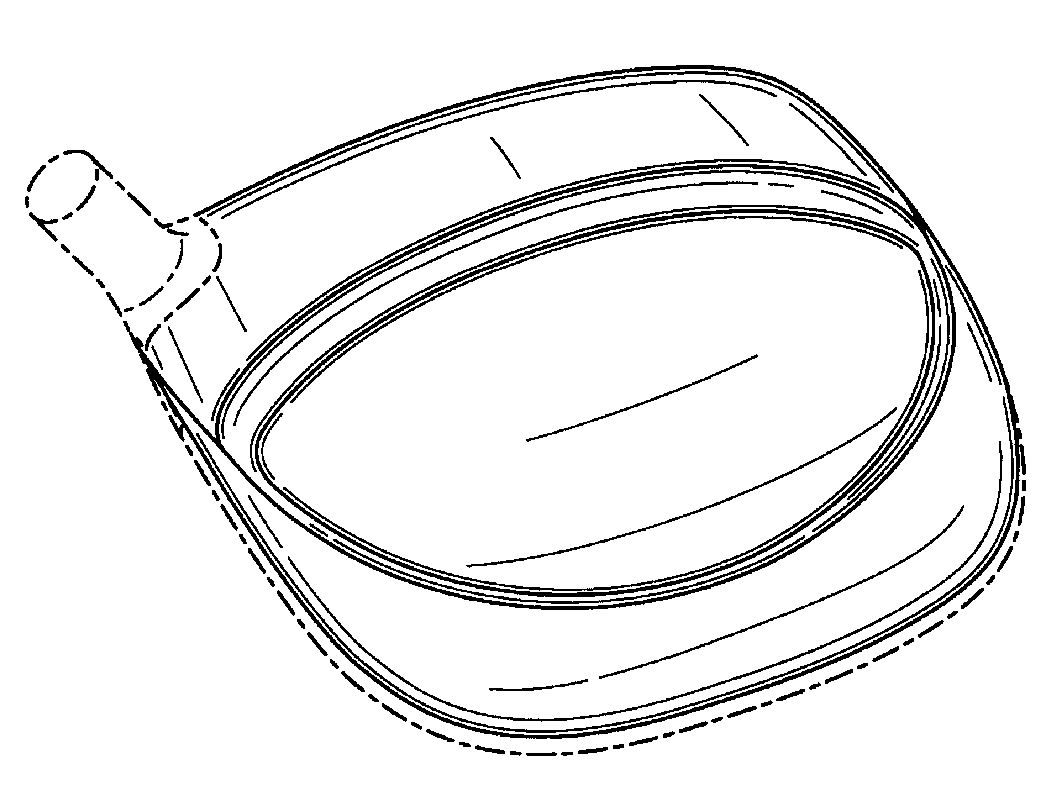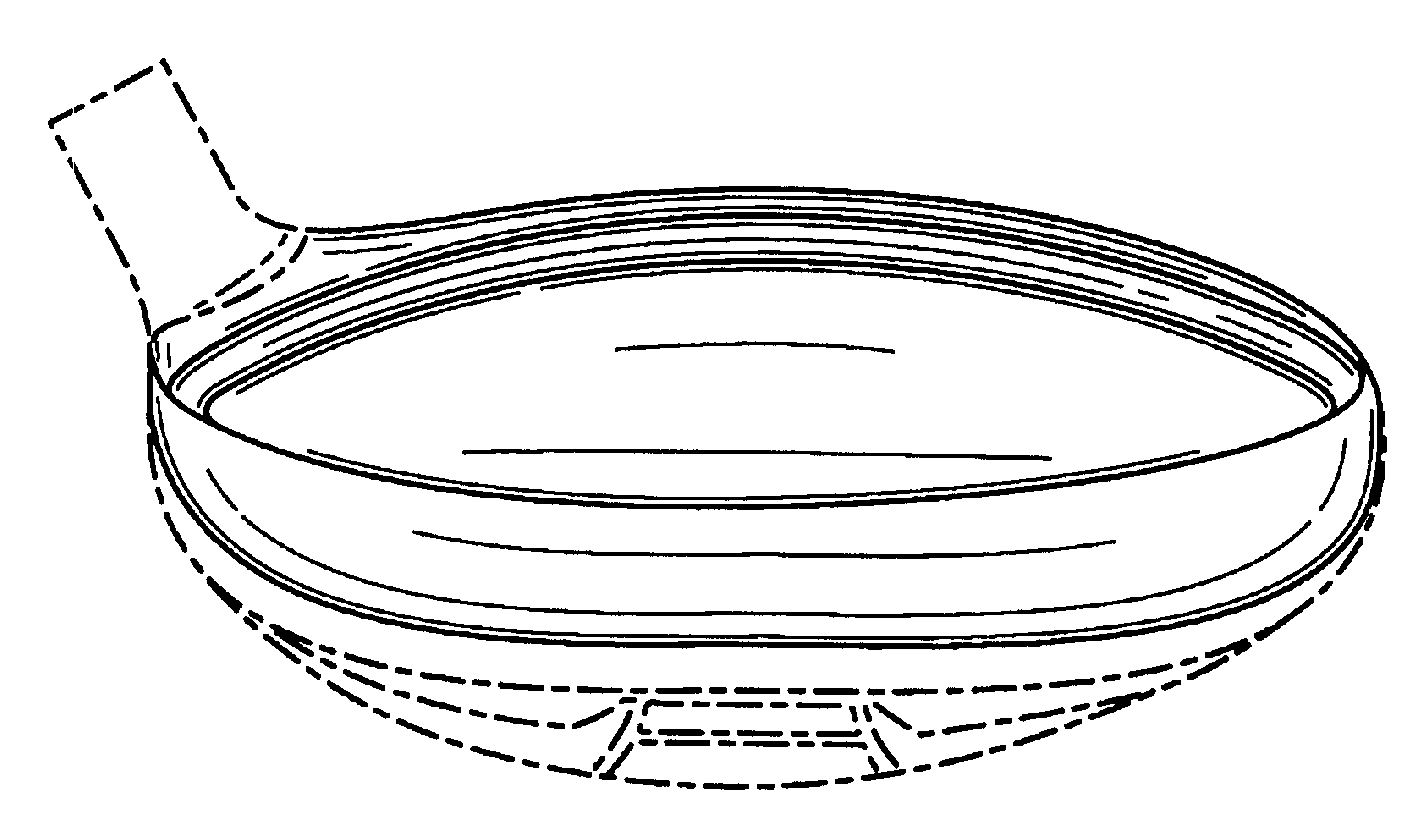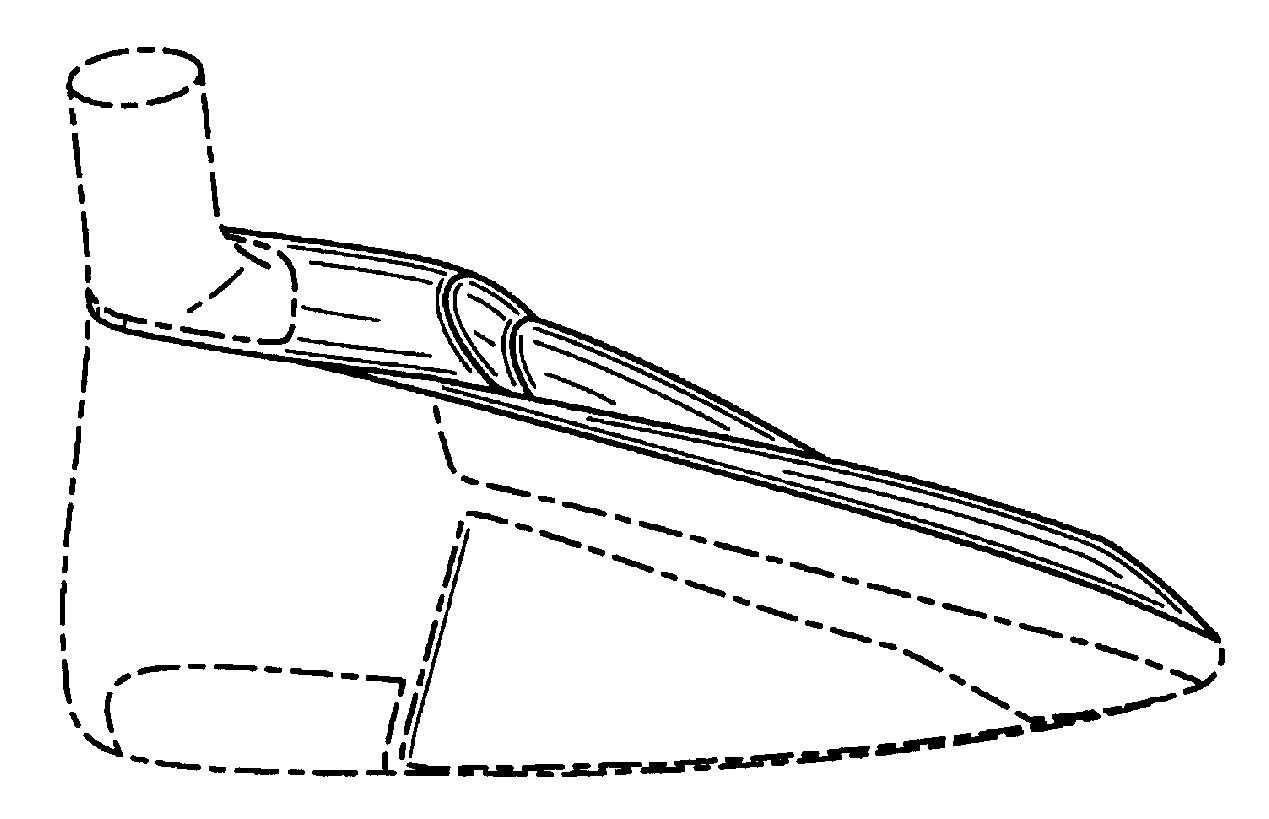 You can click here for the answer, and click here to check out USPN D543,600 titled "Portion of a Golf Club Head," which issued this week.
I suspect there will be many more design patents on this product line.
The club manufacturer has also filed a utility patent application related to the product. The application has published as US Pub. No. 20050239576 and is currently under examination at the USPTO. Check it out.
Dave Dawsey – The Golf Club Driver Design Patent Attorney